Online reputation management isn't easy. We can help.
88% of consumers say reviews play a role in how they discover and choose local businesses.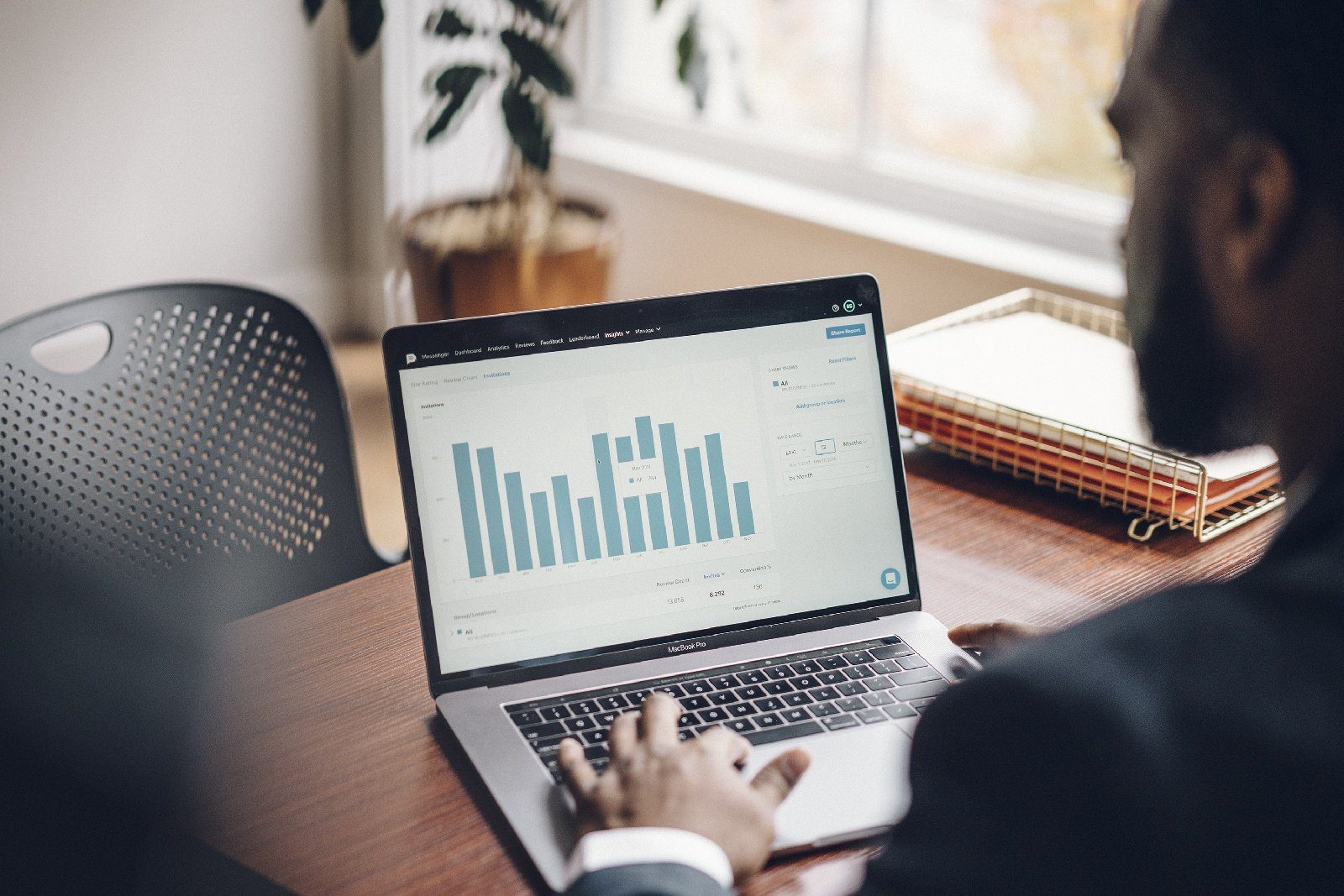 Reputation is more impactful than you may think.
Word of mouth and online reviews are a large portion of how customers perceive your local business.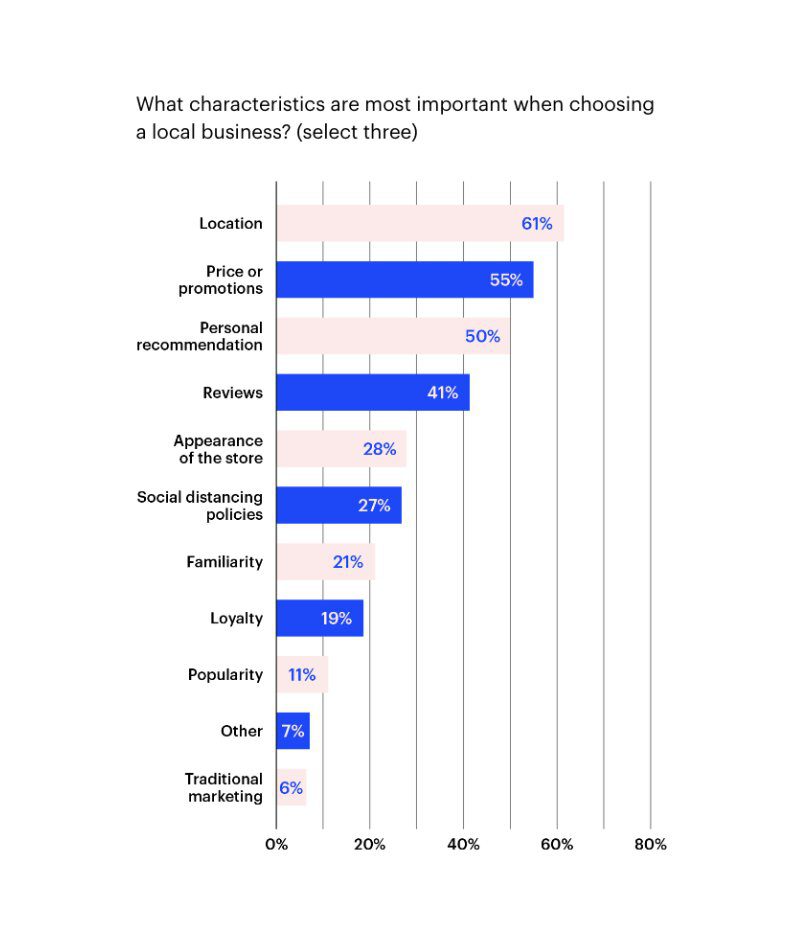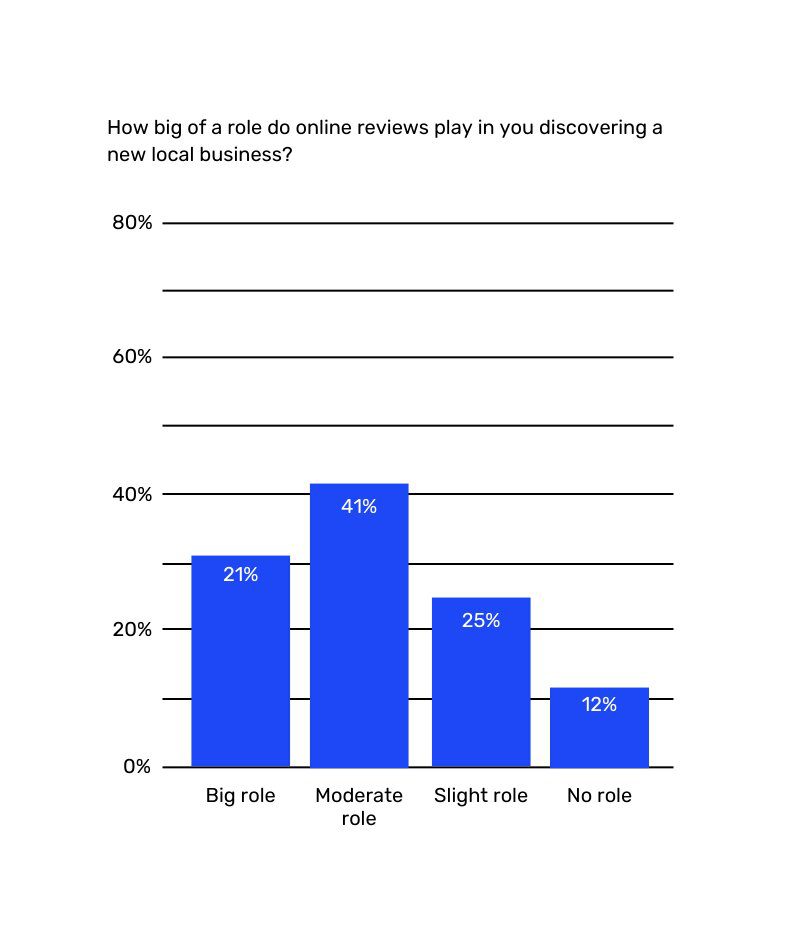 Reviews are critical to local business' online reputation.
Make sure your business is an easy choice for consumers by improving your review volume and star rating with tools from Podium.
Improve your online reputation.
Start with a 14-day free trial.
Podium is the leader in reputation management for local business.
Podium Reviews is built for businesses that want to take control of their online reputation. Drive reviews to the sites that matter most by making it easy for your customers to leave a review, and optimize your listings by making it easy for your team to manage reviews.

Meet one of the 100,000+ businesses growing with Podium.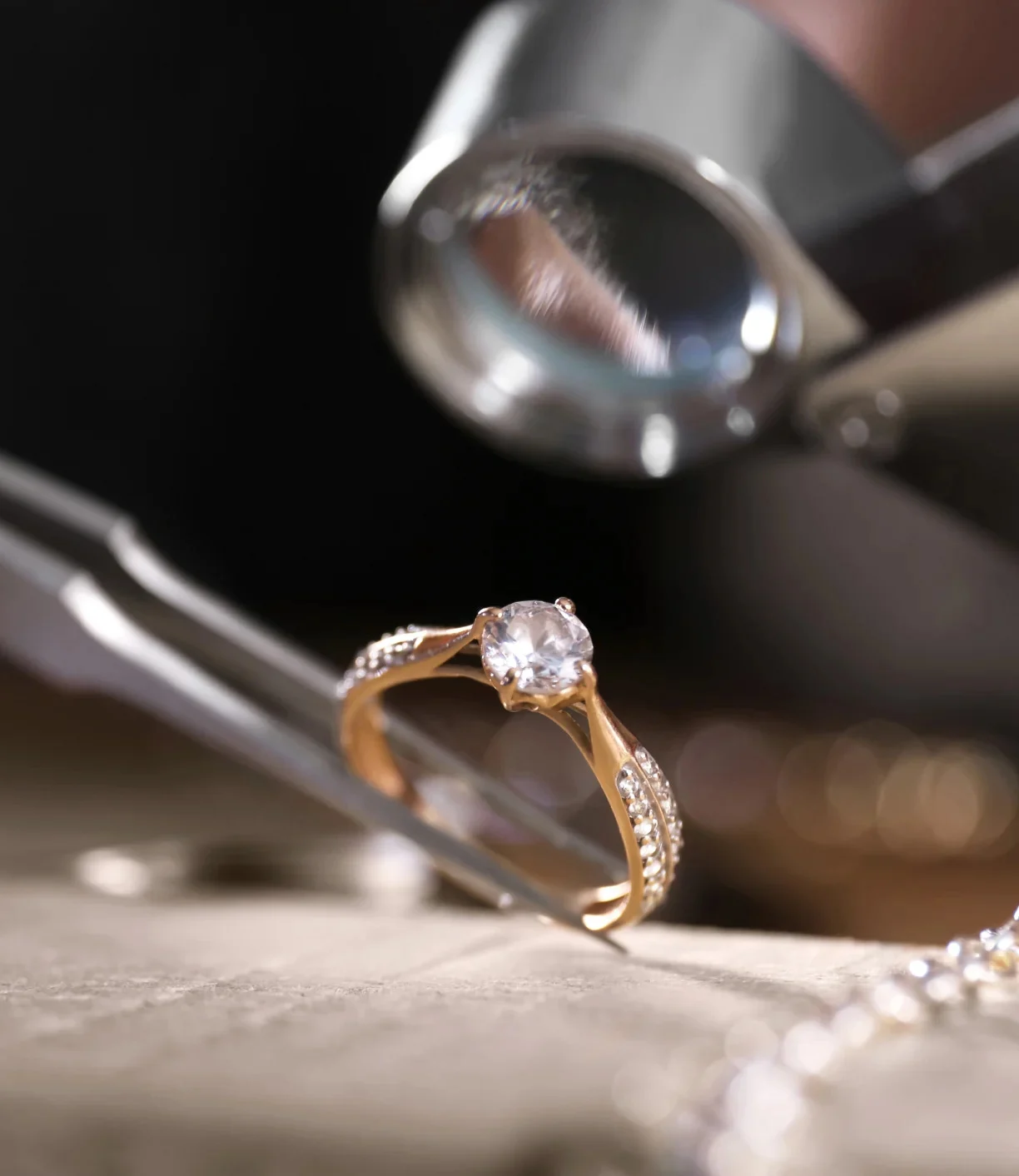 Andrea Mascaro
Marketing Manager, Lux Bond & Green
"We have hundreds, if not thousands of 5-star reviews now. Podium is a great tool in terms of feedback to know whether we're missing the mark, how great we're doing, and what customers like the most."
1k
reviews collected with
Podium
Improve your online reputation.
Start with a 14-day free trial.