govAccess
A Service-Centric Approach to Government Websites
Offer Modern Digital Experiences
Transform your website into a modern platform that offers digital services, forms and signatures, online payments, and more.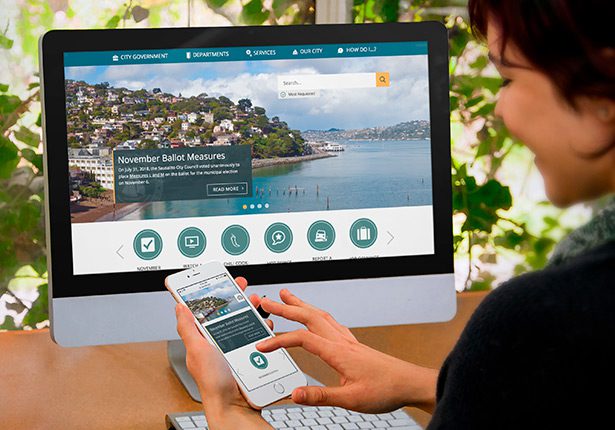 Informed by Audience Behavior
Our expert design and usability team has worked on more than 1,500 government websites and uncovered user behaviors that guide the most effective digital experiences for each unique community.
Simple, Dynamic Web Applications
From novice to expert, our CMS tools make it easy for users to create and publish content, customize website experiences, and optimize content for any device.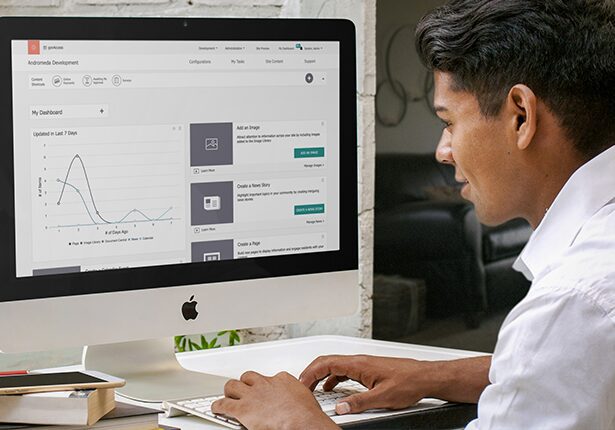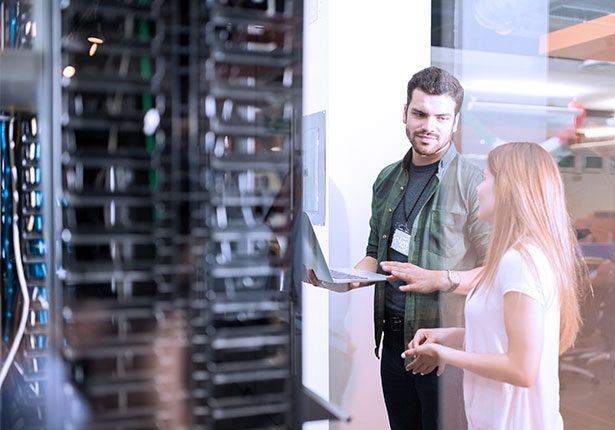 Enterprise-Class Hosting and Support
Our state-of-the-art hosting infrastructure offers greater than 99.9% uptime, backed by 24×7 customer support and regular health checks.
Responsive Web Experts
Have questions? Connect with the dedicated person on your account to address them so you can spend less time managing website concerns.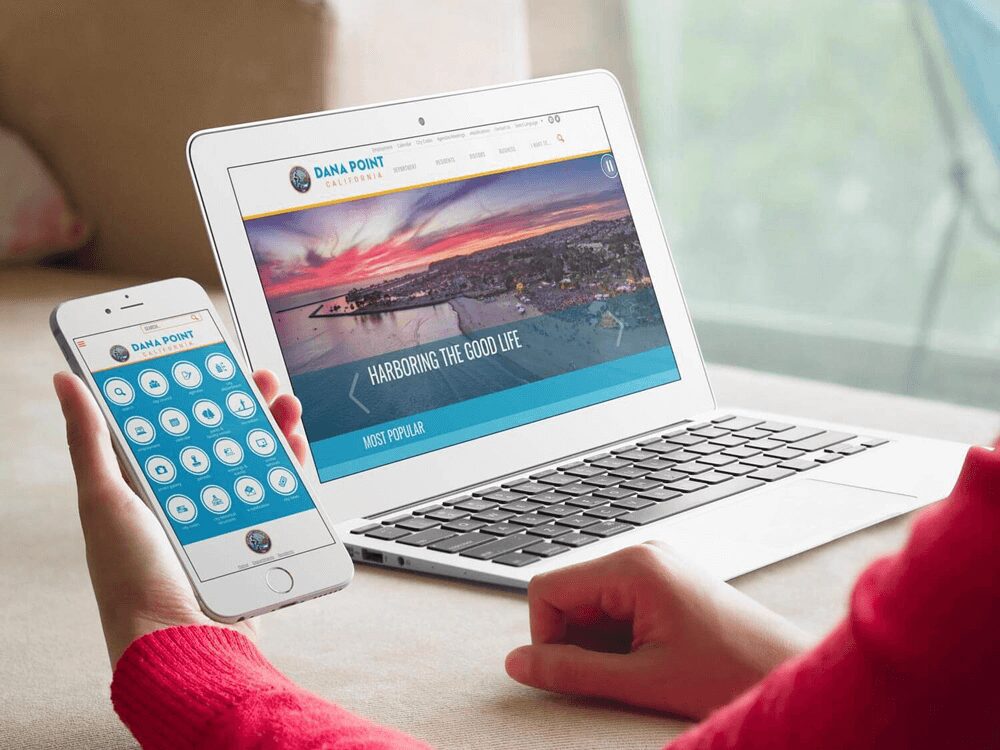 Built for
Government's
Unique Needs and
Priorities
Purpose-built for government, our websites provide rich functionality that is easy to manage and increases community engagement and satisfaction.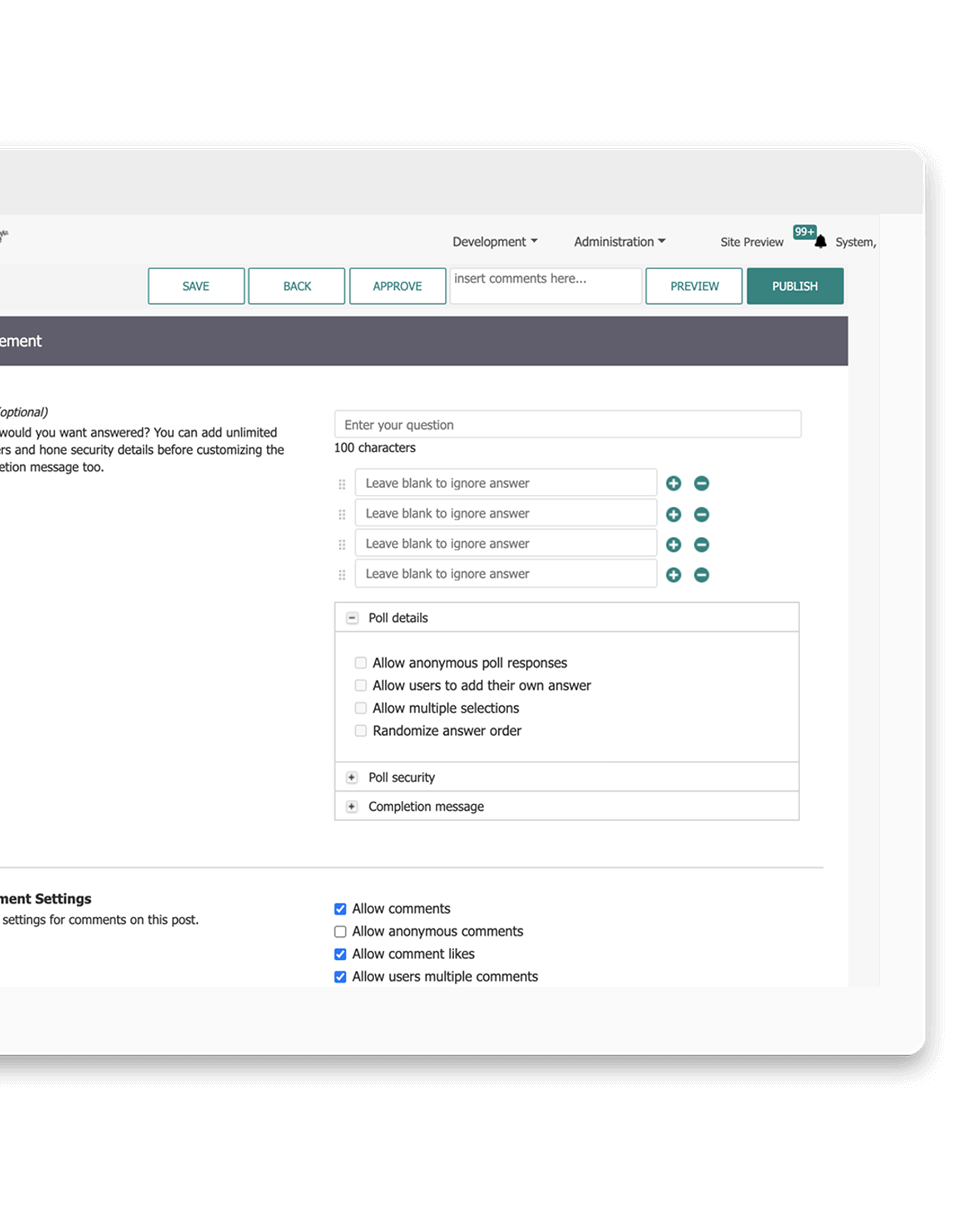 Easily publish and approve content
Customized workflows and approval processes make it easy for staff across your organization to curate and publish content.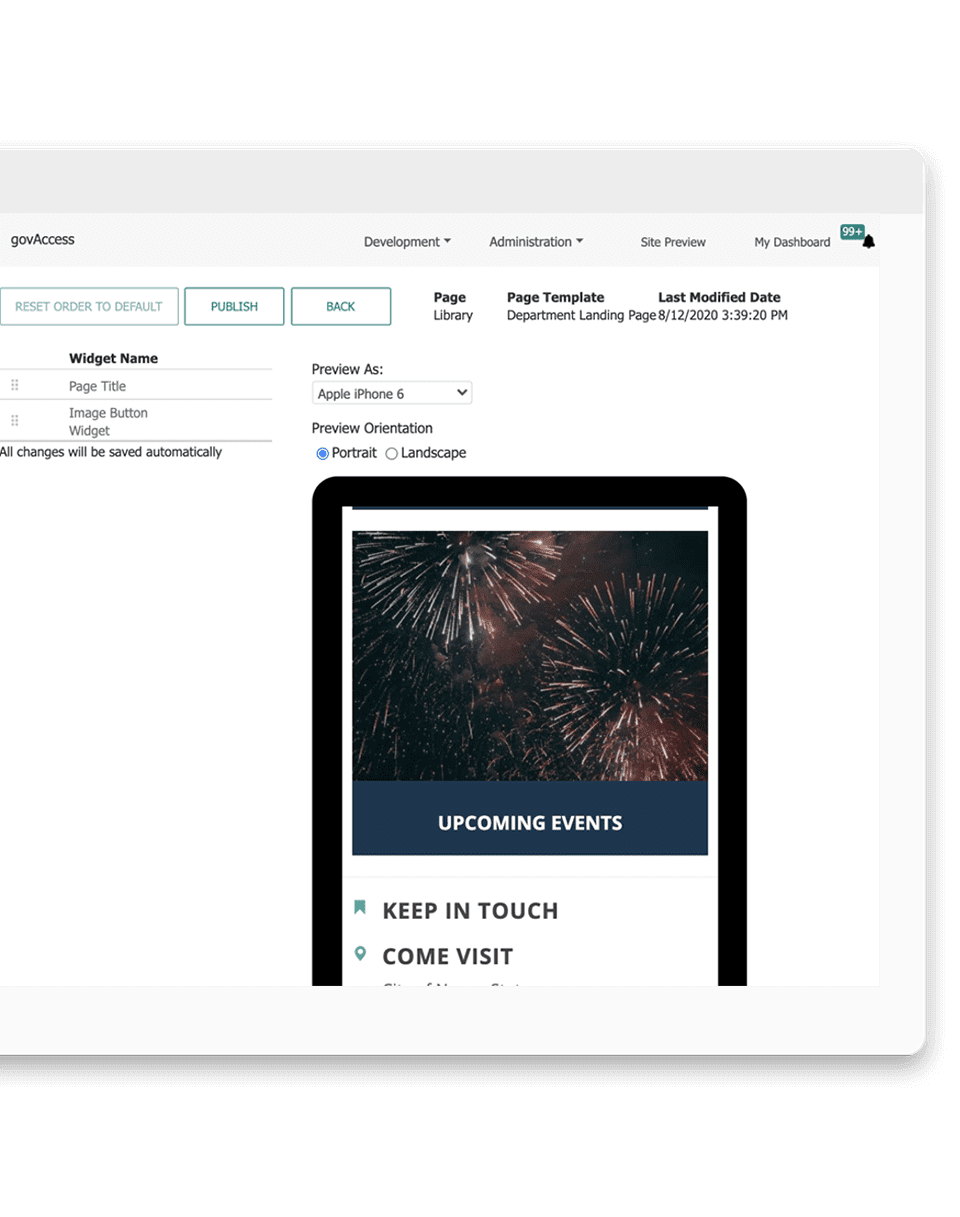 Create Custom Mobile Experiences
govAccess is leading the industry in mobile websites with fully responsive design and mobile display views.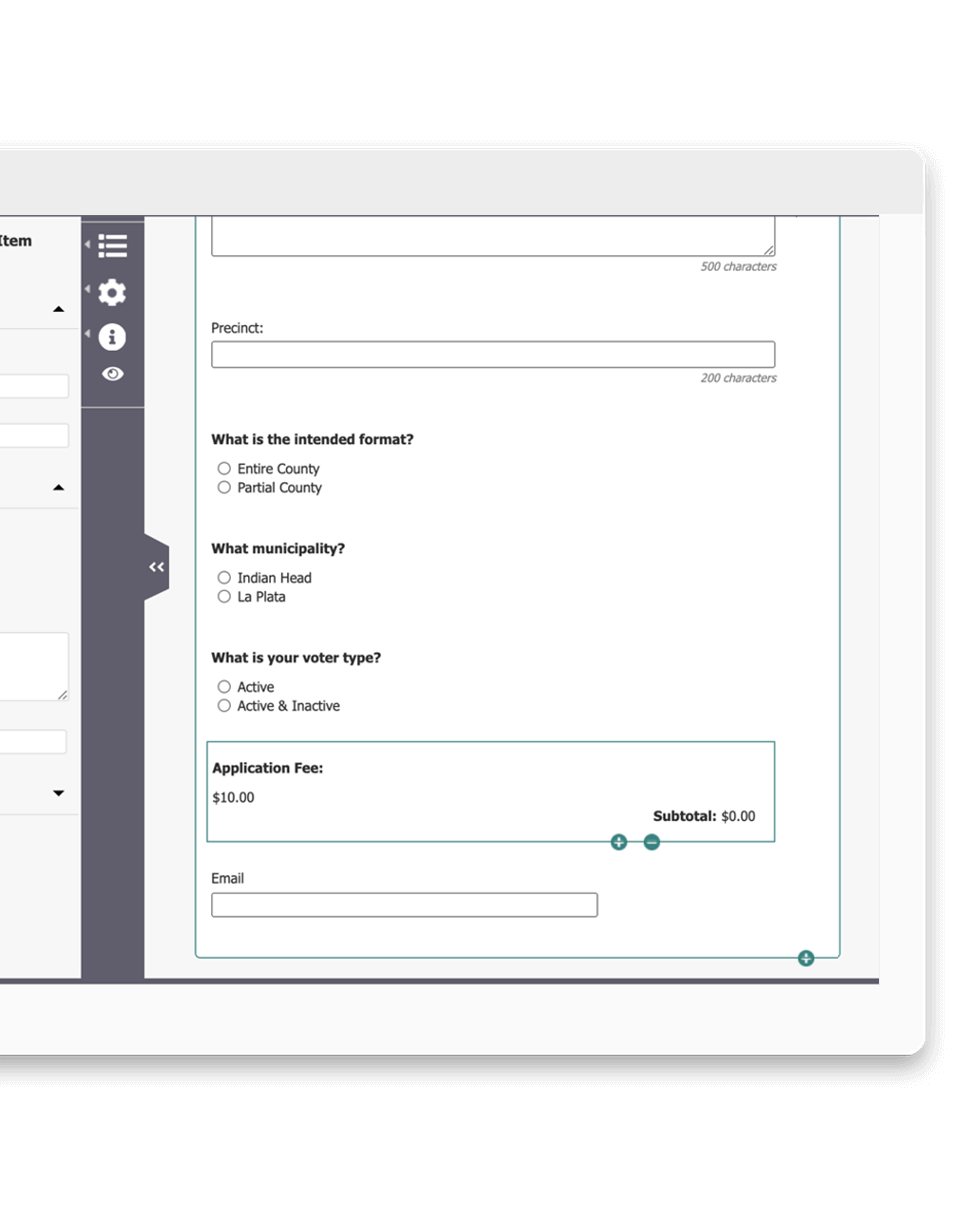 Automate More Services Online
Transform paper documents into digital services with drag-and-drop forms, legally binding digital signatures, and payment processing.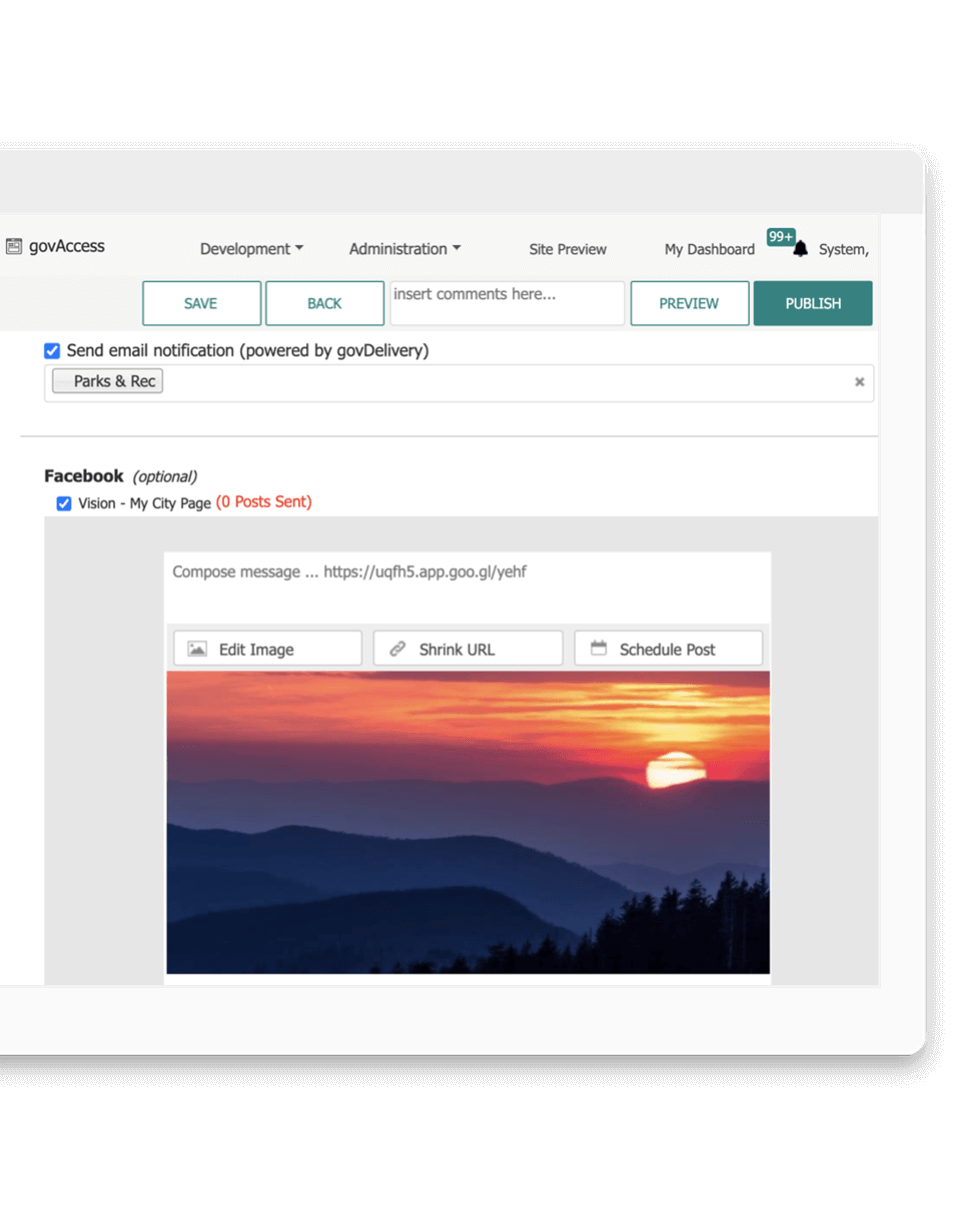 Share Content Across Channels
Expand the reach of your content and save staff time with multi-channel publishing.
Website Design for
Efficient Service
Delivery
Millions of people use govAccess websites to process payments, schedule appointments, renew licenses and find community information.
govAccess leads the industry in hosting reliability and performance.
govAccess websites inform, serve, and engage more than 60 million community members.
More than 2.5 million people visit govAccess websites each day to look up information, pay a bill online, and much more.
govAccess websites have been recognized with hundreds of awards for quality, content, design, and technology.
govAccess offers a disaster recovery plan that replicates data every 15 mins to minimize data loss in the event of a disaster or ransomware attack.