About Our Eggheads
Eggheads will help you develop ideas and projects, transform your organization, and grow your business!
Ask the Egghead's Holistic Approach to Web Design
What is holistic web design?

Most web design and development agencies are so eager to push new features and designs out to your site that they forget to ask what your organization needs, or how your organization can be more efficient or more effective online. They never ask what your online workflows are like, or /how and where does your organization disseminate information.
At Ask the Egghead we are constantly thinking; How can we create a better experience for your site visitors and increase the effectiveness of your online efforts?
How can we help your organization be more efficient and more effective?
At Ask the Egghead this starts with a holistic review of your current site and the demographics of your visitors, as well as a review of your business model and goals.
This review should include every aspect of your organization's online efforts, including but not limited to; lead generation (sales), information dissemination, efficiency in employee interactions, recruiting, and social networking.
We believe your organization's website should not be the afterthought in your information sharing plan! Your website should be the focal point of anything and everything that your organization does online. Information should flow directly from you or your designated employees to your website and from there be disseminated to any and all other applicable platforms.
What platforms you choose should center around your organization's needs and the demographics of your client's (site visitors).
In a retail based scenario think of your organization's website as the store and the social media platform as the mall or shopping center. The social media platform (Facebook, Instagram, LinkedIn, etc.) like a mall or shopping center has great traffic and you need to attract some of this traffic to your store to increase sales, but your goal is not to increase traffic at the social media platform, mall or shopping center, your goal is to get people in the door of your store or to your website. And to this end you want to use these social media platforms to drive traffic to your site, the online representation of your organization, and not the reverse! These platforms are in place to feed you traffic, you are not in business to feed them traffic.
This is why all information should flow through your website initially and from there be disseminated to any and all online platforms. This way all roads back from anything you share online lead to your website. And your brand's message remains consistent across all platforms.
Some of the other factors we consider in our holistic review of your website are;
Does the site meet current functionality and security standards? Does it have an SSL certificate and are all internal and external site links directed to SSL encrypted pages? Are all of the photos and embedded media linked via SSL? Do any of the site's pages throw SSL warnings or errors in any of the 4 major browsers? (Safari, Chrome, Firefox, & Explorer)
Are all of the site's images properly titled and alternate tagged for both SEO and accessibility requirements?
Does the site meet current SEO standards? Are the pages laid out with proper tags, titles and meta? Ask the Egghead's SEO monitoring includes over 30 data points for every page on your website!
Does the site pass the Google Structured Data Testing tool and are all of the organization's data points property coded into the schema markup output?
Does the site maintain an online XML sitemap accessible by Google that passes the Google Search Console check?
Does the site have the correct tracking codes installed? (Google Analytics, Facebook Pixel, etc.)
Do all external site links open in a new tab or window?
What is the page speed? Does it meet or beat other similar industry website load times? Are compression and page caching properly installed and utilized on the site?
Are mobile menus (navigation items) and clickable links large enough and spaced far enough apart so that they pass Google Accelerated Mobile Page (AMP) reviews? Google's current algorithm grades a web page's SEO by looking at how accessible it is on mobile devices. And, on average mobile users makeup over 82% of all site visitors on the sites managed by Ask the Egghead as of 2019. This mobile score of your web pages factors heavily into your site's overall SEO score and can drastically impact the site's SEO rank if deficiencies are found. We find numerous deficiencies in more than 90% of the sites we review.
Does your brand have clear and consistent naming conventions everywhere online? This is so incredibly important as both Google and Bing look at social media profiles to see if your organization has consistent naming conventions everywhere it maintains a presence online.
For example;
If your company name is Quick Copy Inc.
And your website is www.quickcopy.com.
Then your organization's naming convention on social platforms should mirror this domain name as closely as humanly possible.
Facebook
https://www.facebook.com/quickcopy
Twitter
https://www.twitter.com/quickcopy
LinkedIn
https://www.linkedin.com/company/quickcopy
Etc. etc.
This naming convention strategy increases your organization's SEO scoring and protects your brand. It also gives your current and prospective client's and customers a clear and easy to remember naming convention that they can use to follow your organization anywhere.
A little further on the topic of brand protection. I cannot stress enough how important it is for small businesses to take active measures to protect the their brand. Most small businesses don't have the legal department's the likes of Coke, Disney or Apple. And, for most small business owners the thought of million dollar lawsuits to protect their brand is an unrealistic and impossible brand protection strategy. As such we as small business owners are forced to be more proactive in our brand protection measures.
A good example is LinkedIn, several of our client's come to us with a LinkedIn page for their business that is actually not a LinkedIn "company" page. What I mean to say is that they have a presence on LinkedIn, but all they did was create a personal page and name it for their organization, and as such it has the following naming convention; https://www.linkedin.com/in/organizationname.
This is problematic on two fronts; first it leaves your brand exposed and any other organization can create a "company" page and grab your brand's best optimized page name on that platform. Second, personal pages are not afforded the same information sharing systems as "company" pages and as such the "company" page will not count in your SEO strategy nor will it be able to continue to grow with your organization. A correct "company" page on LinkedIn has the word "company" in the URL. https://www.linkedin.com/company/organizationame.
All of these moving components can seem extremely overwhelming to most business owners. This is where Ask the Egghead comes in. We are experts at setting up, correcting and managing all of these moving parts. We take ownership and responsibility of this work load so you don't have to.
We put the systems in place to ensure your organization's compliance and we develop and design websites with the functionality and features to make your organization more effective and more efficient.
We utilize this holistic approach in every project we undertake.
We partner with our customers, as their success means our success!
Steven May
Chief Egghead
Ask the Egghead, Inc.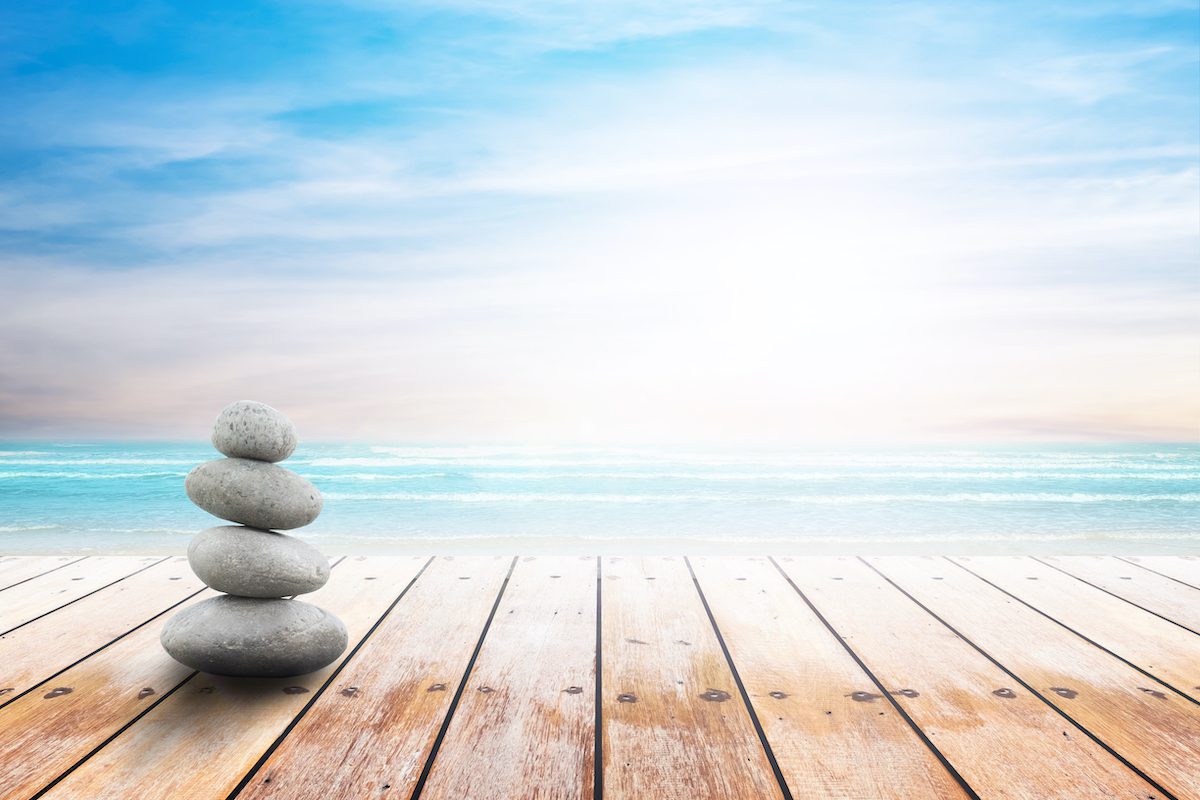 Our chief Egghead, Steven May, is an innovative, profit-oriented, Senior Executive with demonstrated success in increasing revenues, market share, and earnings, achieving cost reductions, and improving client satisfaction in customer-centric operations. He specializes in bringing new ventures from initial conception through completion with effective management as well as establishing new value within existing enterprises.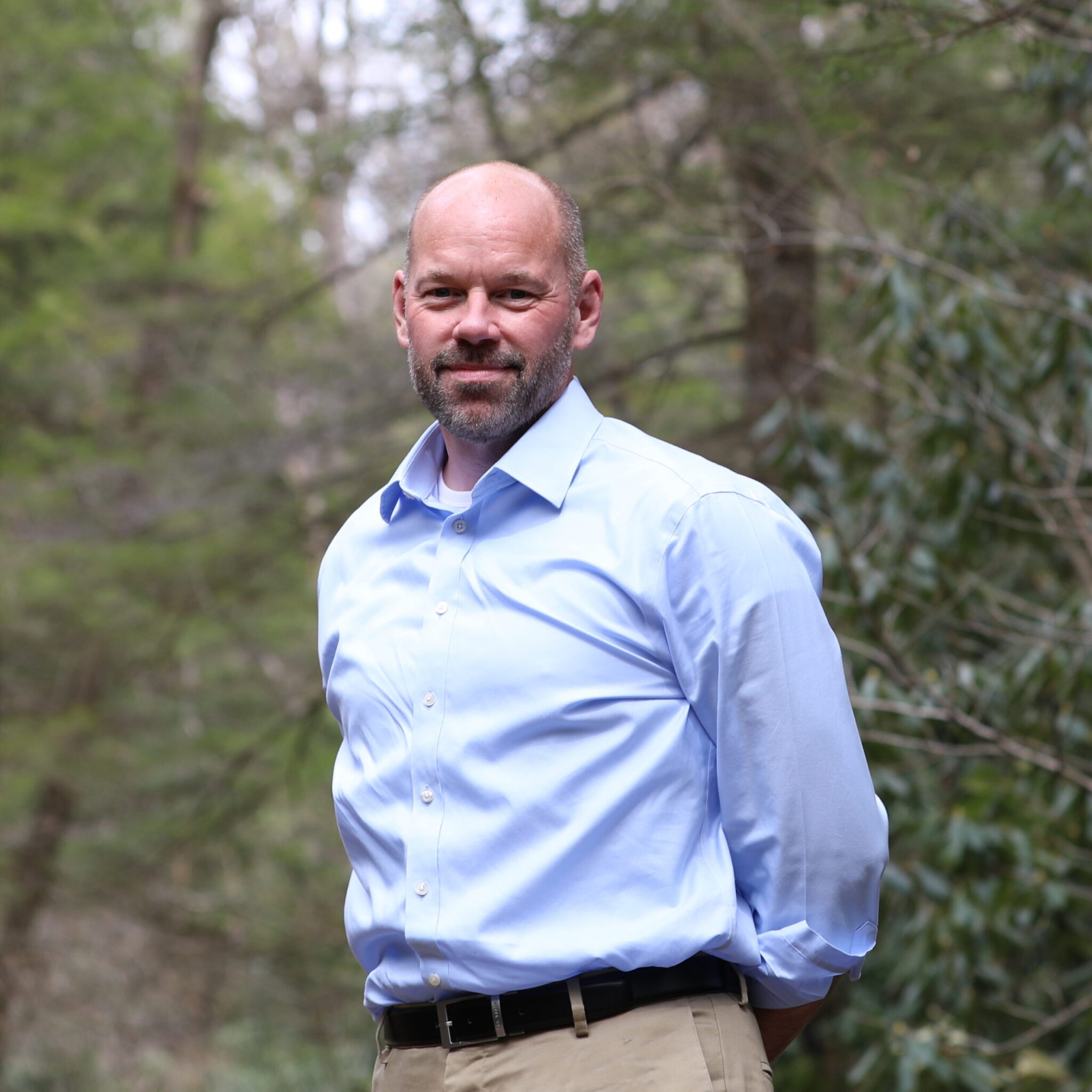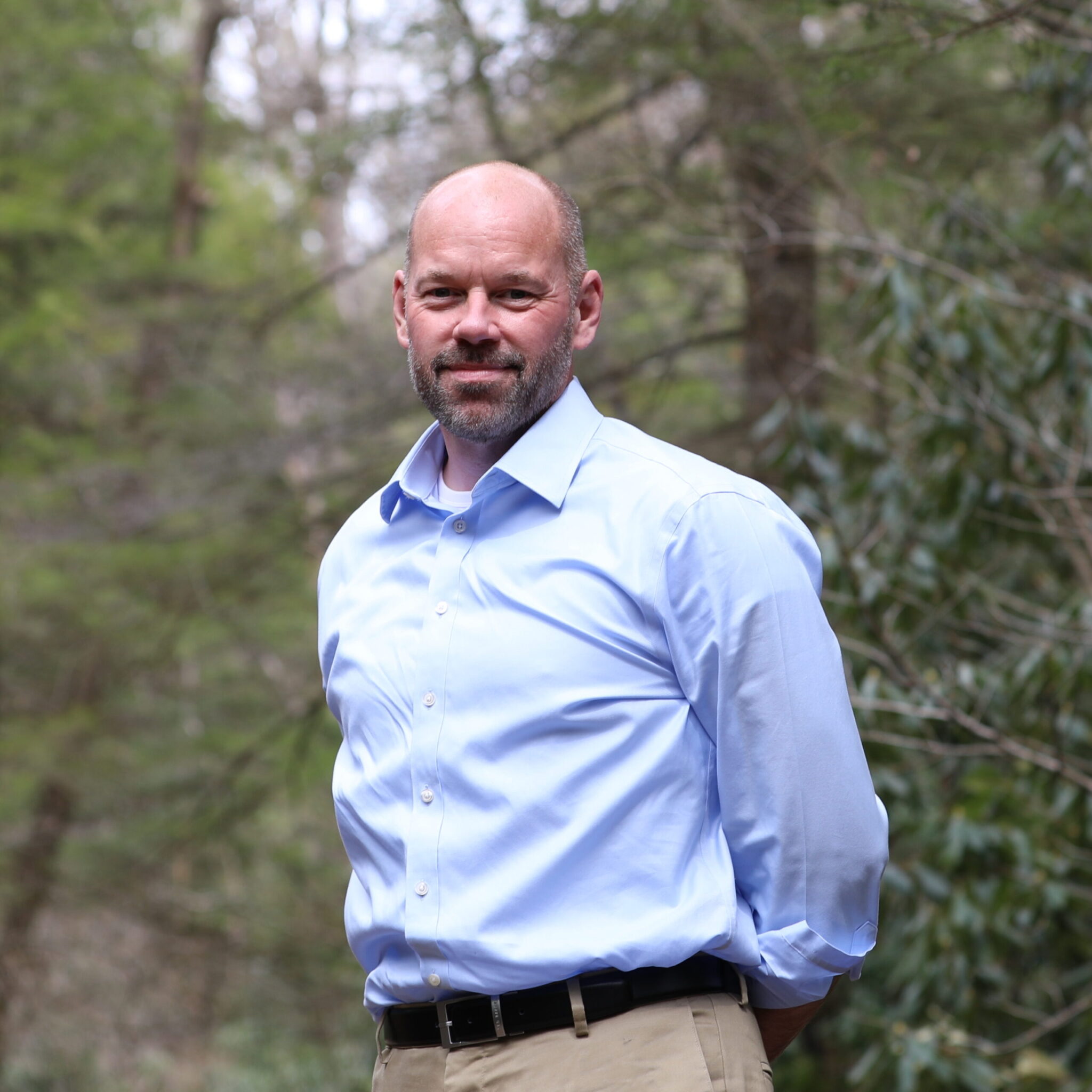 Steven possesses over 25 years of experience including direct work in: business development; sales, B2B sales, marketing, social media; strategy and positioning; strategies and value propositions; acquisitions; relationship marketing; pricing, merchandising and promotions; brand architecture and corporate identity; new products, marketing channels; integrated marketing and communications planning in and working within several different fields. From technology to the Internet, retail, construction and real estate he has a vast array of knowledge from several different market sectors.
Steven has years of impressive success in multiple sectors, running company-wide operational, executive and marketing functions and leading large-scale projects while making and executing sound strategic decisions. His professional experience reflects a proven talent to analyze competitive landscapes, conduct research and align product offerings with customer requirements. He has the ability to utilize strong successful managerial experience in corporate operations to establish quality, safety and financial standards producing a positive impact on the overall performance of the organization.
This leadership experience gives our team incredible insight into how we can assess and help our client organizations to be successful on the internet.
Steven is father of two amazing young men.  He is also an amateur photographer, adventurer, eternal optimist, and hopeless romantic! Steven's photo journey can be seen on Instagram.
We don't farm out work, and we don't dump our clients off on subcontractors. When you work with us you get us.
We take every project as an opportunity to help our clients grow their organization. After assessing our client's business model we make suggestions on how to improve efficiency and increase profitability. We are not just a reactive organization spewing robotic answers out to our client's requests, we take a proactive role in working with our client's to ensure the best outcome for their project and their organization.
Let's Work Together
An Egghead will help you develop ideas and projects, transform your organization, and grow your business. Contact us today to get started.