Our Awards
Eggheads will help you develop ideas and projects, transform your organization, and grow your business!
Our chief Egghead, Steven May, is an innovative, profit-oriented, Senior Executive with demonstrated success in increasing revenues, market share, and earnings, achieving cost reductions, and improving client satisfaction in customer-centric operations. He specializes in bringing new ventures from initial conception through completion with effective management as well as establishing new value within existing enterprises.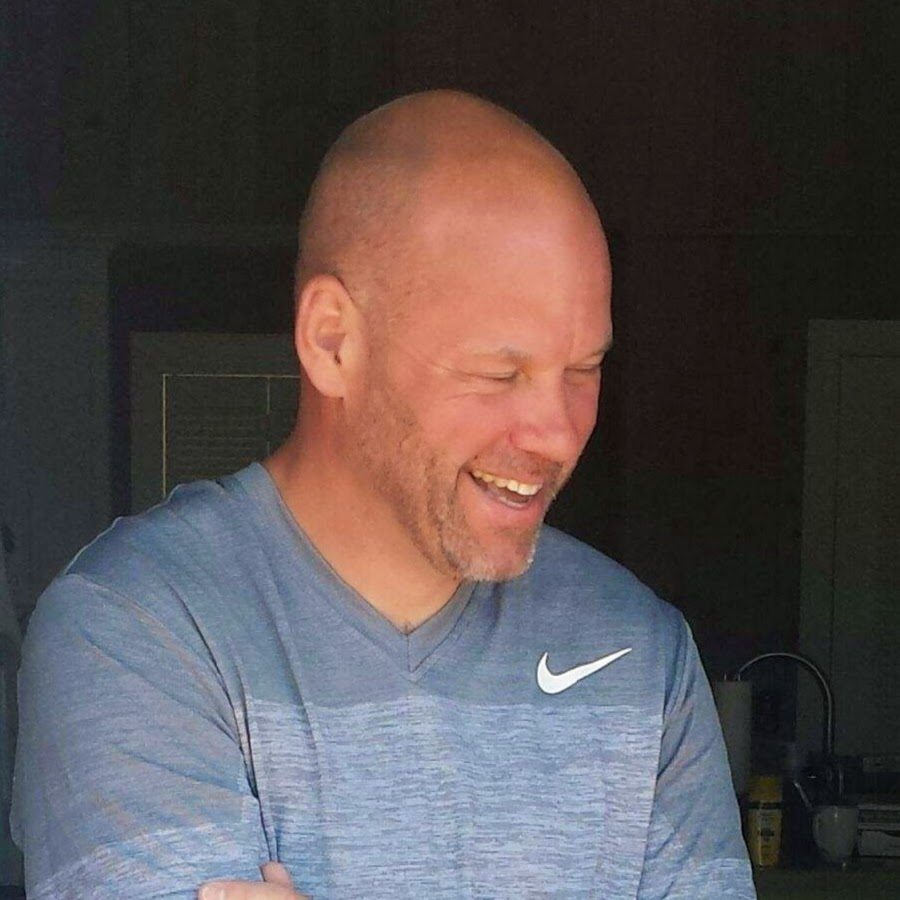 Steven possesses over 25 years of experience including direct work in: business development; sales, B2B sales, marketing, social media; strategy and positioning; strategies and value propositions; acquisitions; relationship marketing; pricing, merchandising and promotions; brand architecture and corporate identity; new products, marketing channels; integrated marketing and communications planning in and working within several different fields. From technology to the Internet, retail, construction and real estate he has a vast array of knowledge from several different market sectors.
Steven has years of impressive success in multiple sectors, running company-wide operational, executive and marketing functions and leading large-scale projects while making and executing sound strategic decisions. His professional experience reflects a proven talent to analyze competitive landscapes, conduct research and align product offerings with customer requirements. He has the ability to utilize strong successful managerial experience in corporate operations to establish quality, safety and financial standards producing a positive impact on the overall performance of the organization.
This leadership experience gives our team incredible insight into how we can assess and help our client organizations to be successful on the internet.
Steven is married, and the father of two amazing boys.  He is also an amateur photographer, adventurer, eternal optimist, and hopeless romantic! Steven's photo journey can be seen on Instagram.
We don't farm out work, and we don't dump our clients off on subcontractors. When you work with us you get us.
We take every project as an opportunity to help our clients grow their organization. After assessing our client's business model we make suggestions on how to improve efficiency and increase profitability. We are not just a reactive organization spewing robotic answers out to our client's requests, we take a proactive role in working with our client's to ensure the best outcome for their project and their organization.
Let's Work Together
An Egghead will help you develop ideas and projects, transform your organization, and grow your business. Contact us today to get started.