Recent Work
All of the sites below were built by us from the ground up.  We do everything from web design & development, consulting, maintenance, marketing, and everything in between!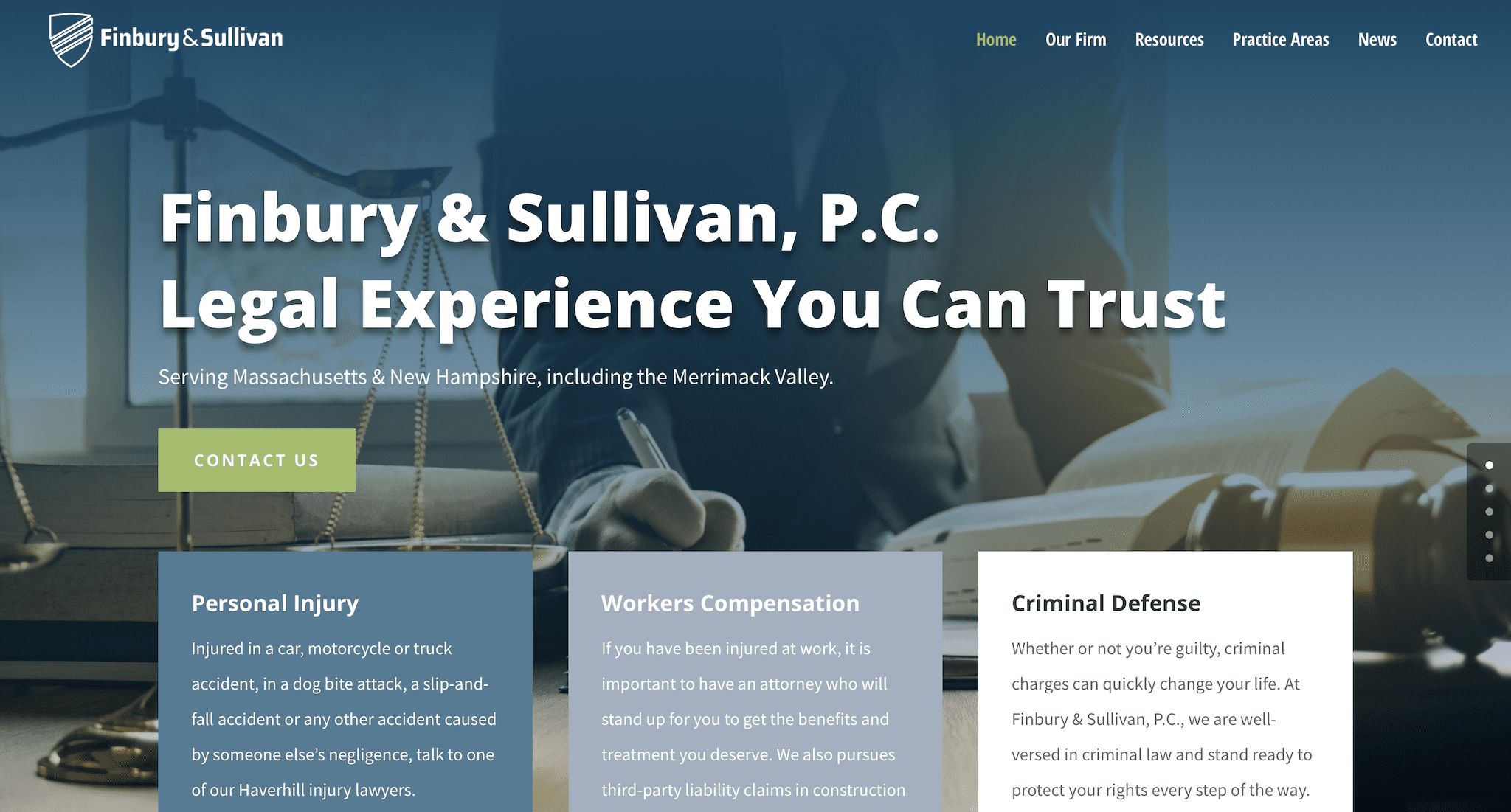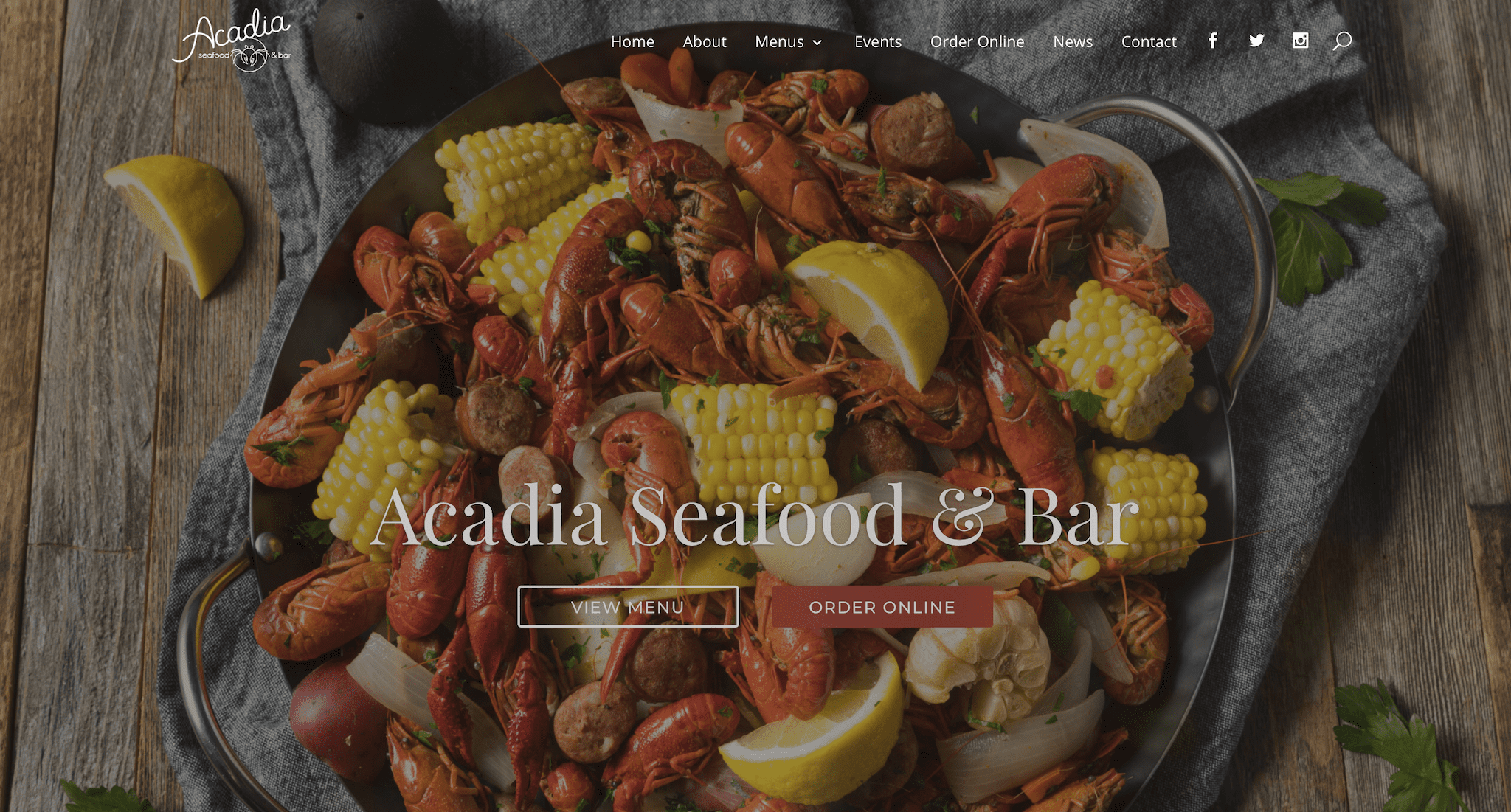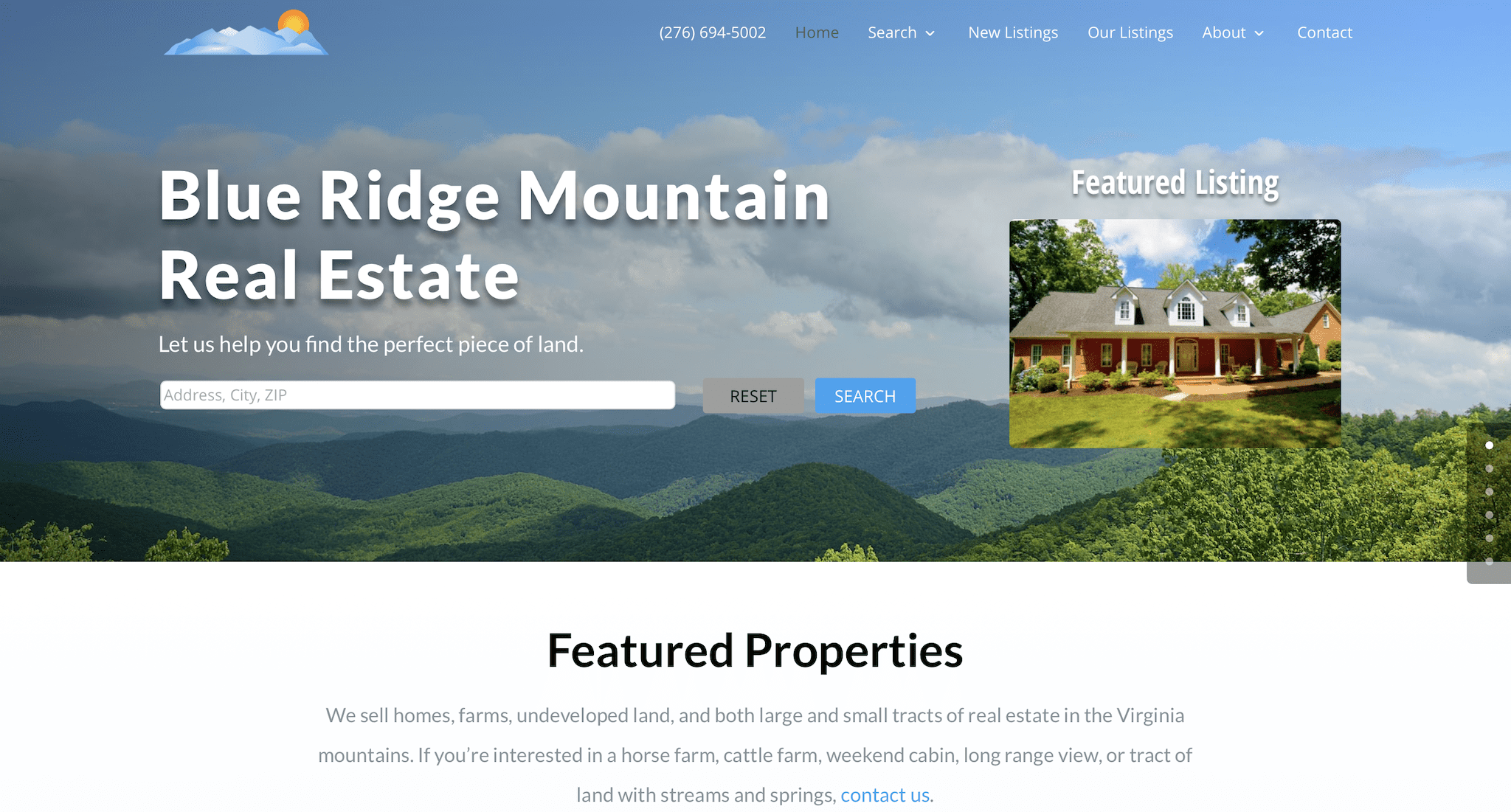 Blue Ridge Mountain Real Estate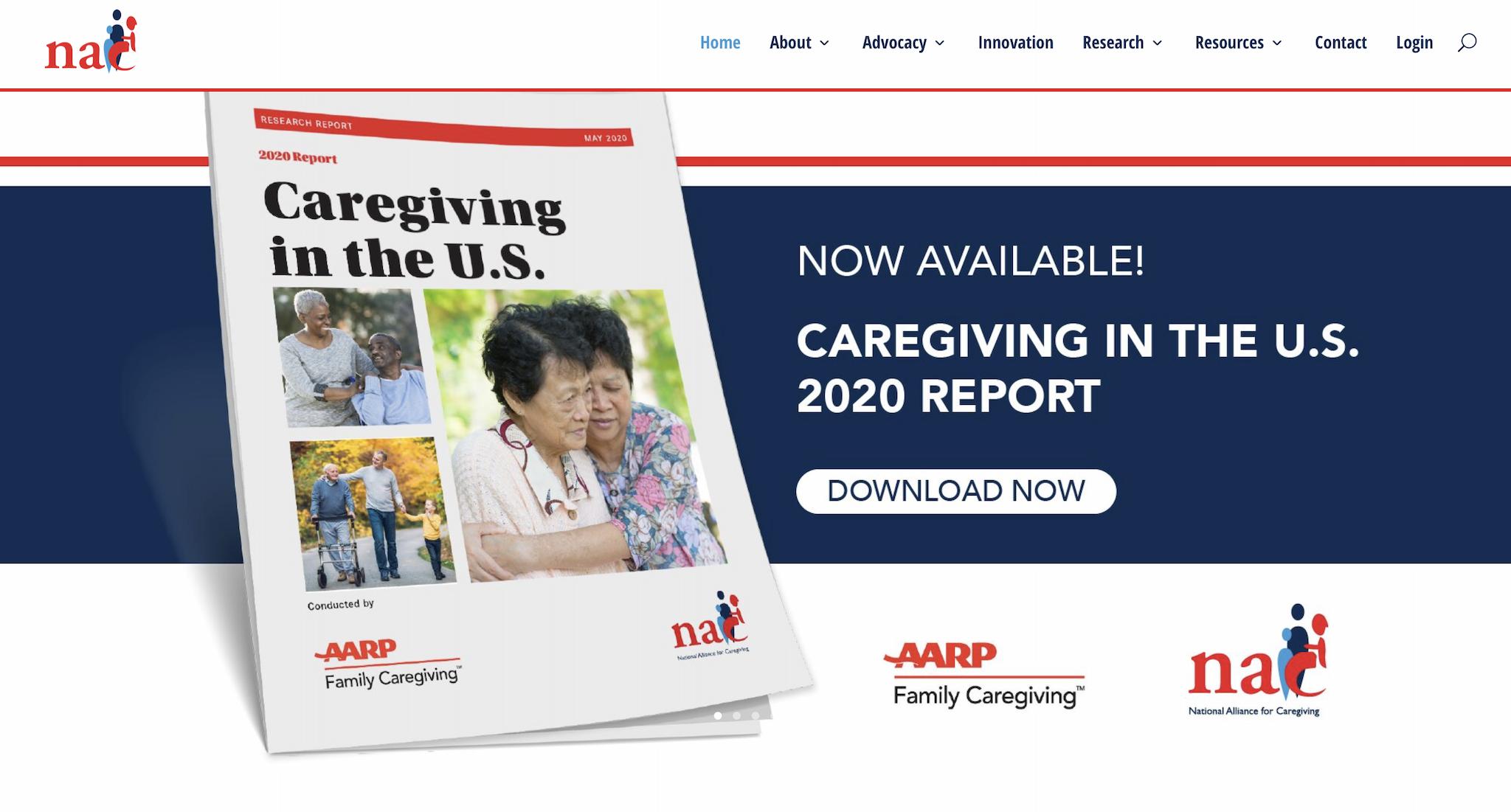 National Alliance For Caregiving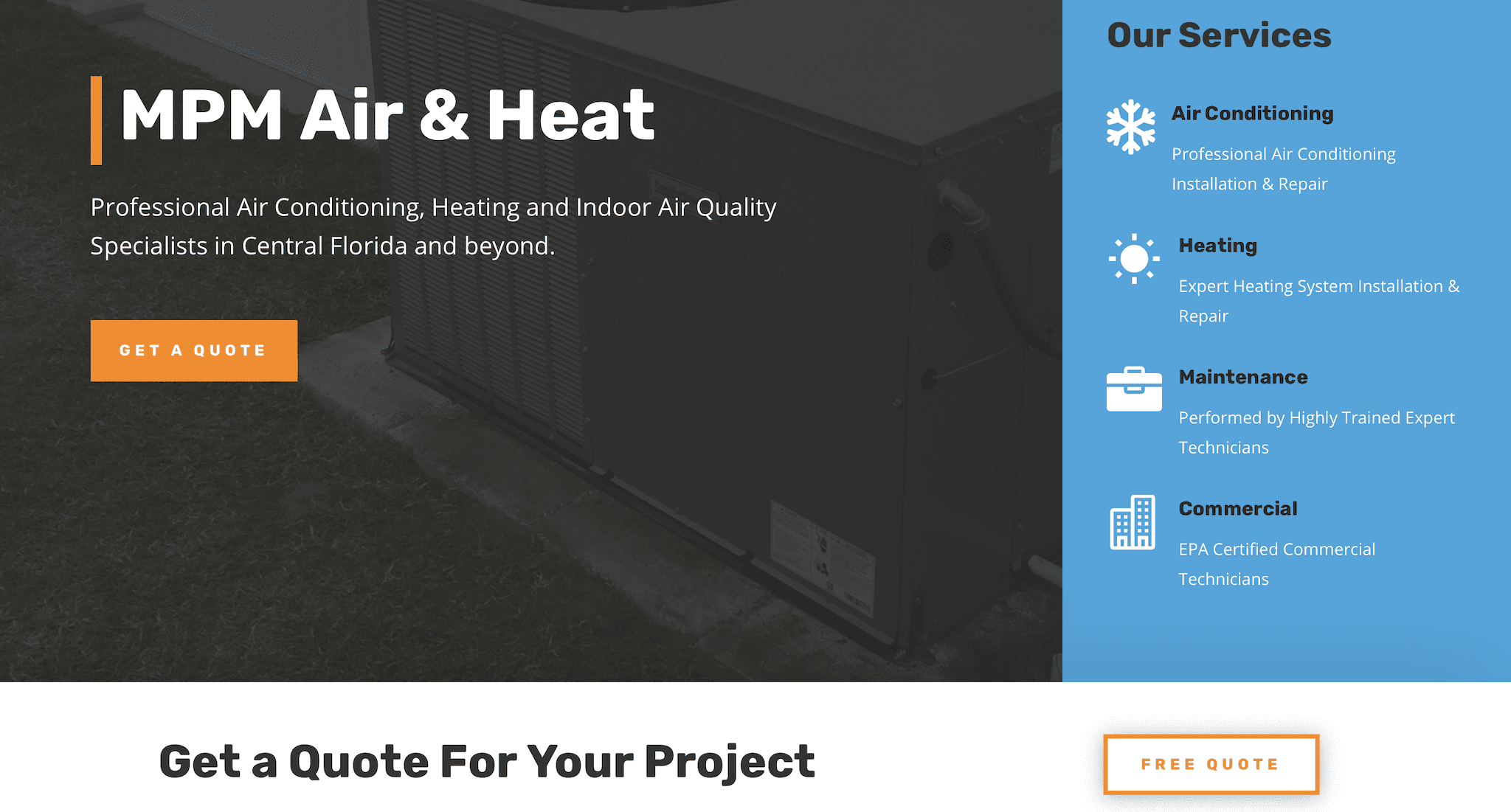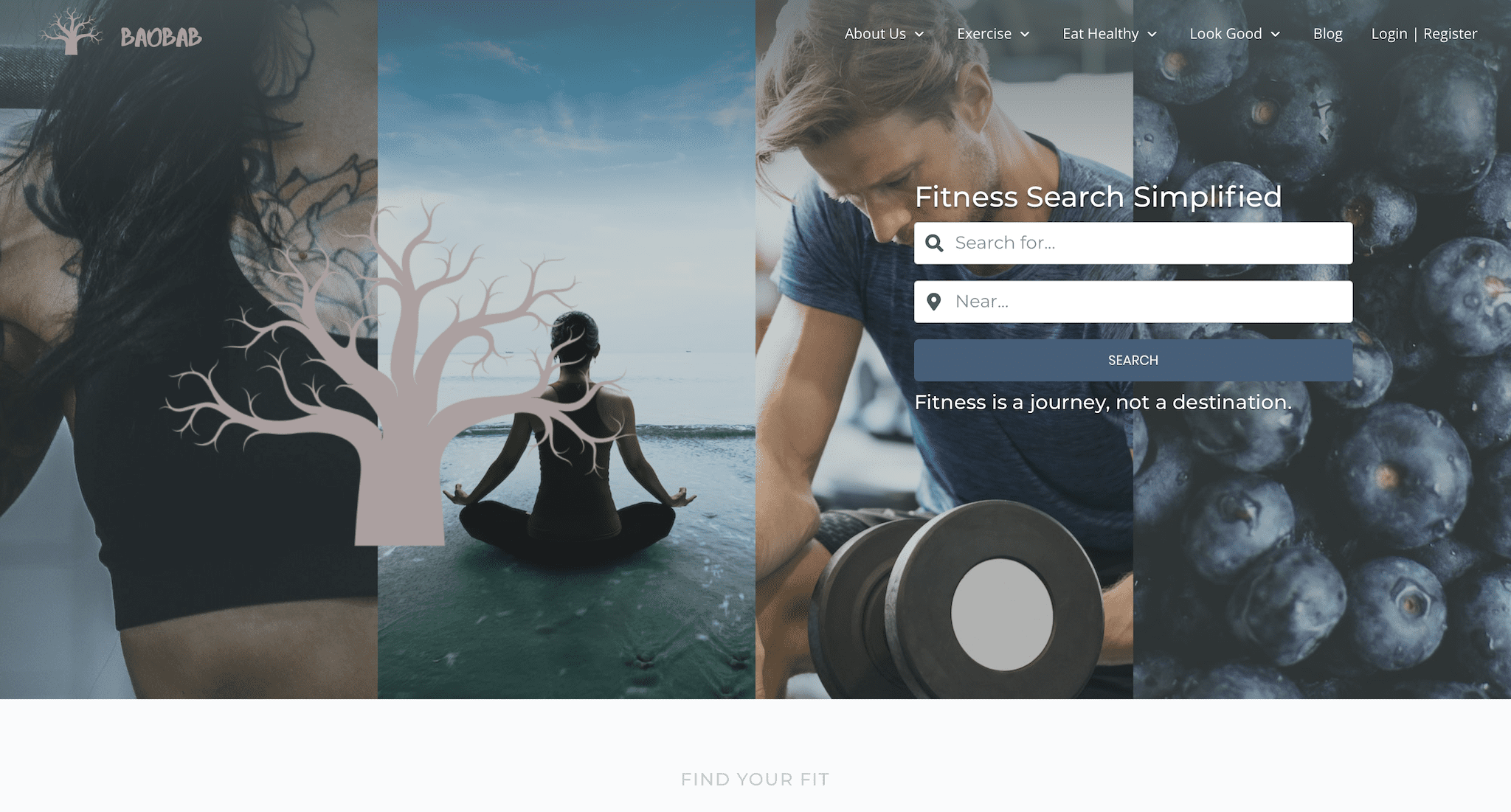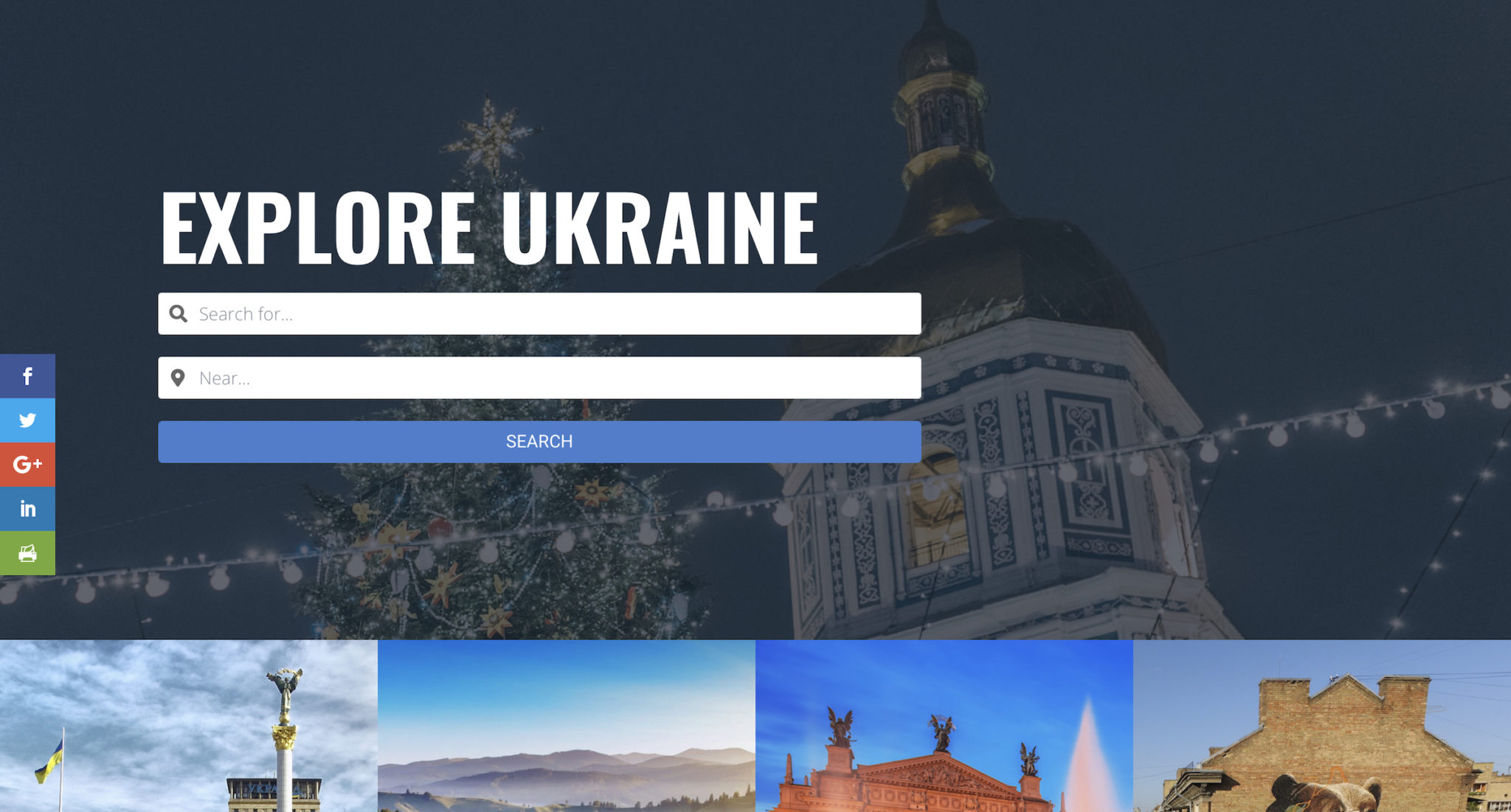 EXPLOREUKRAINE.CO
Explore Ukraine needed a Trip Advisor type site combined with a travel blog, and they turned to the experts at Ask the Egghead to complete the project.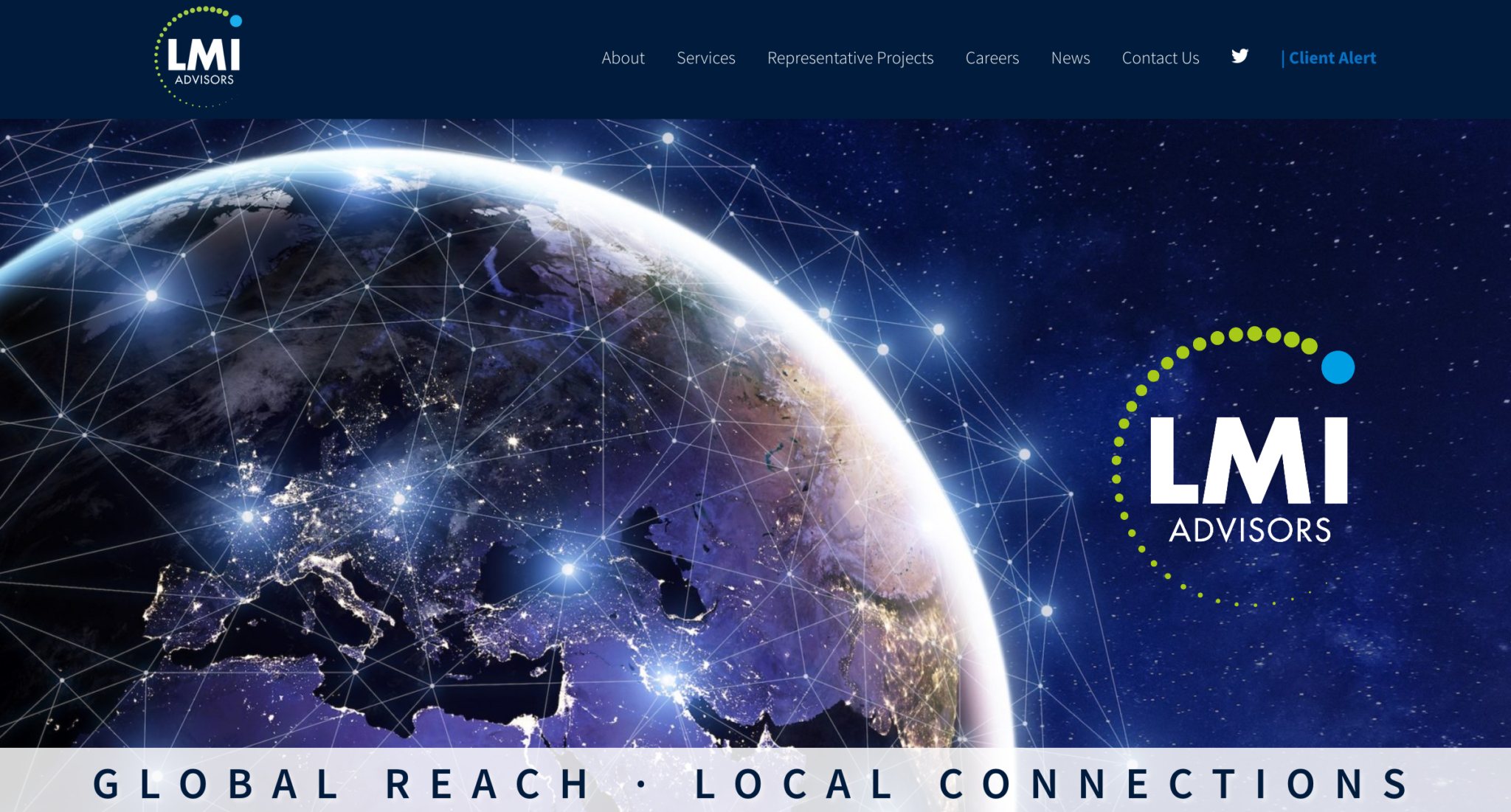 LMIADVISORS.COM
LMI turned to Ask the Egghead to develop a site that engaged their prospective clients and provided a platform to disseminate information to existing clients.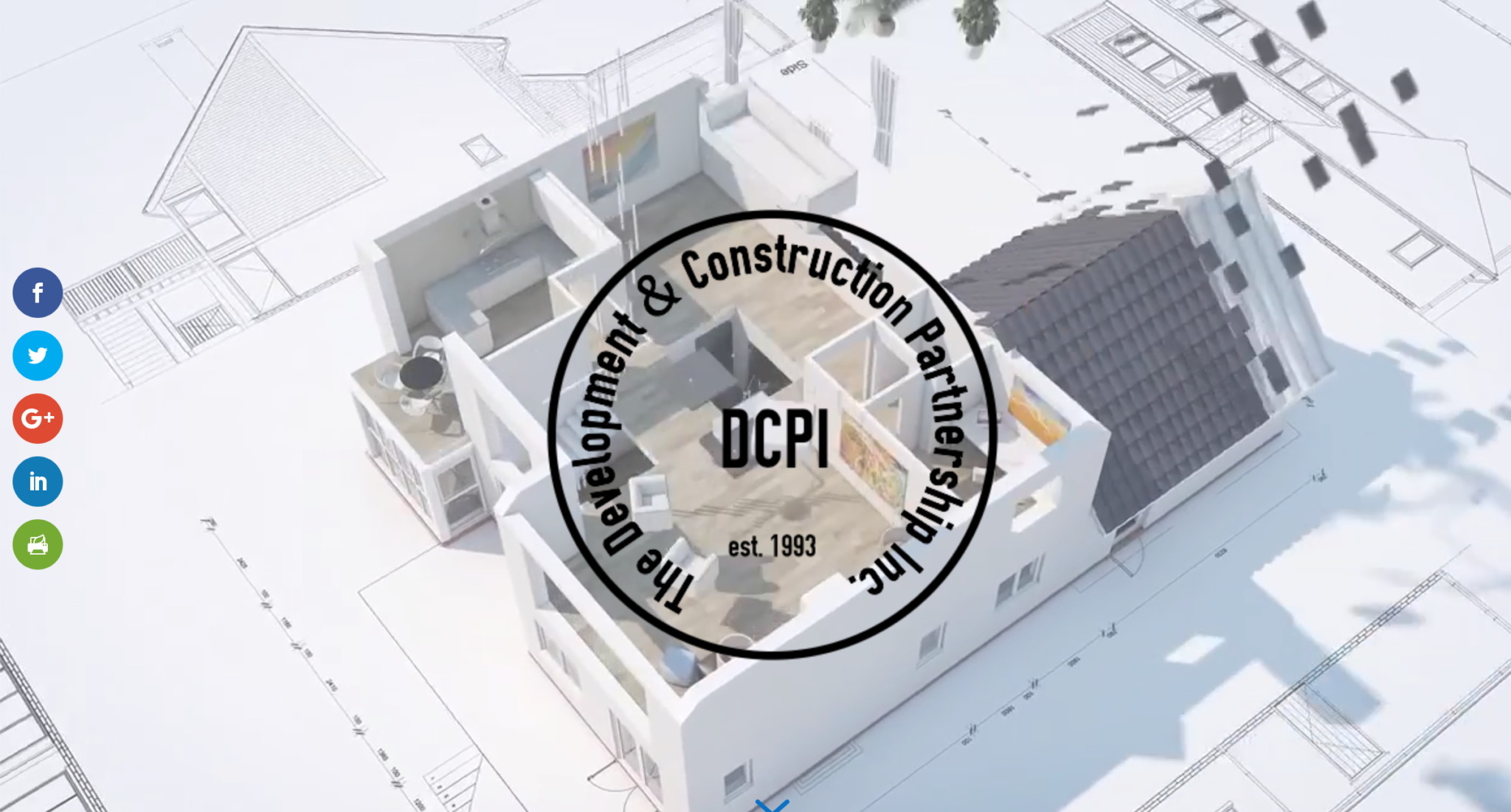 THEDCPI.COM
The Development and Construction Partnership turned to Ask the Egghead to build out a portfolio site that featured over 1000 completed projects.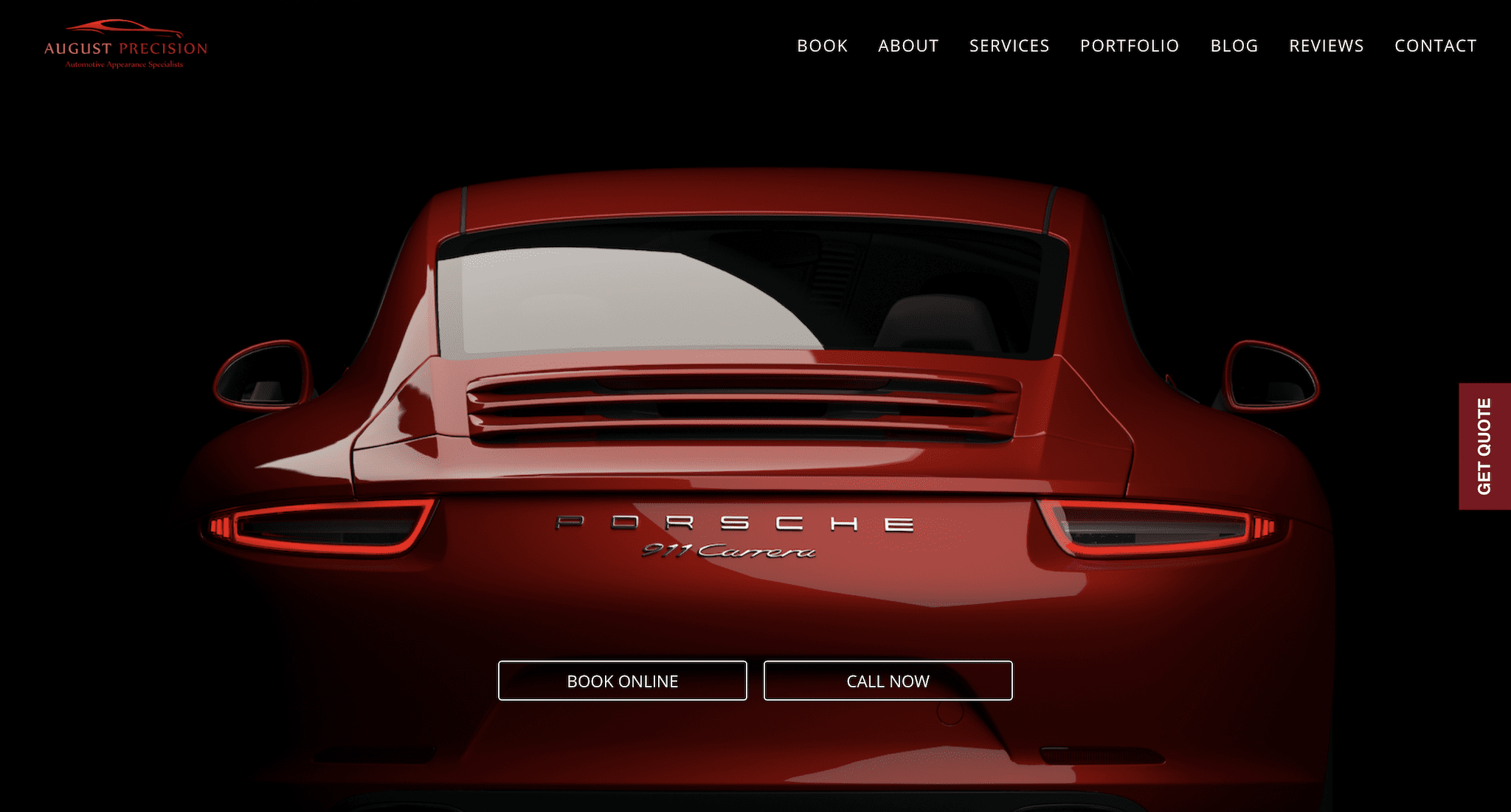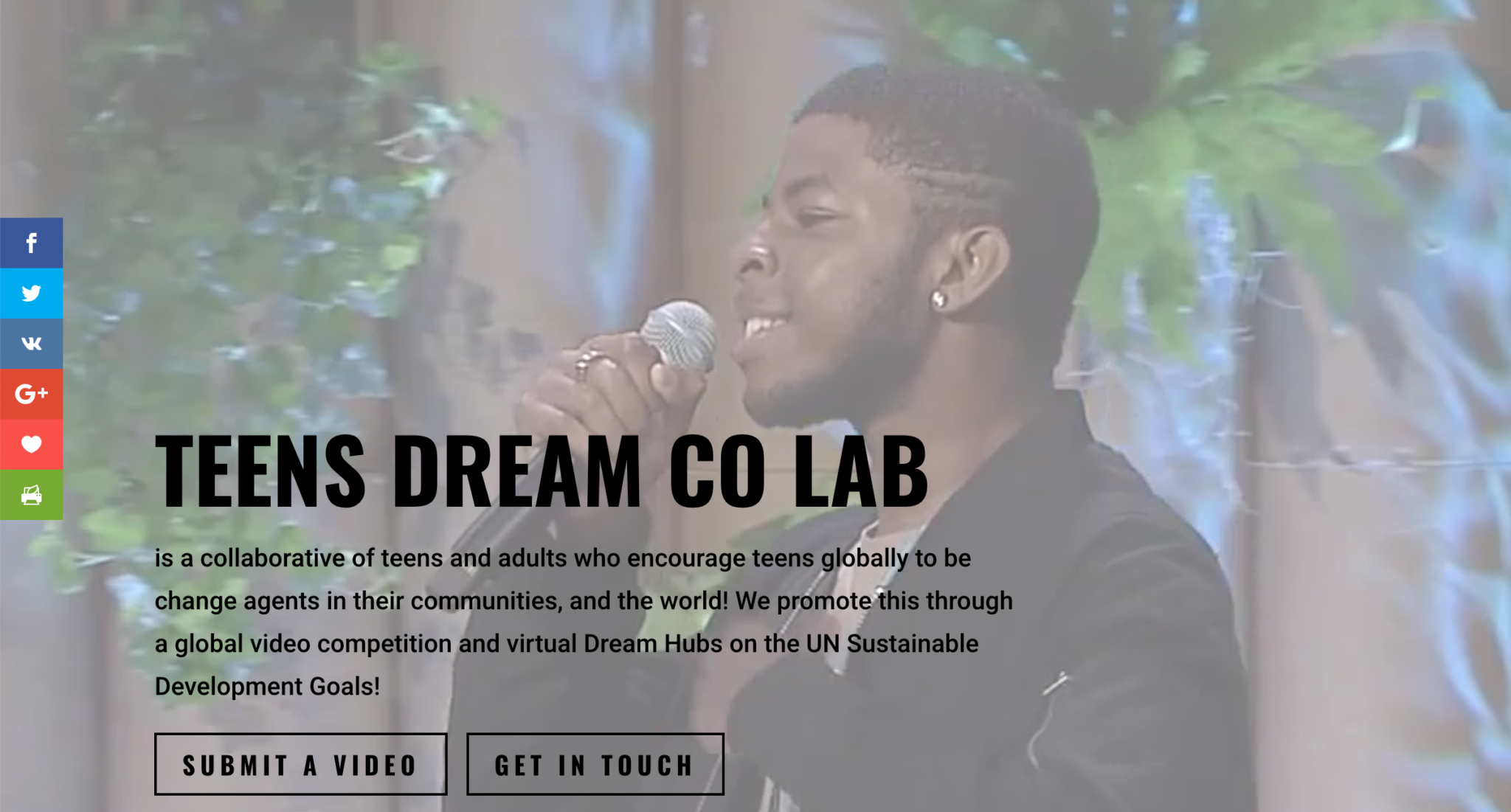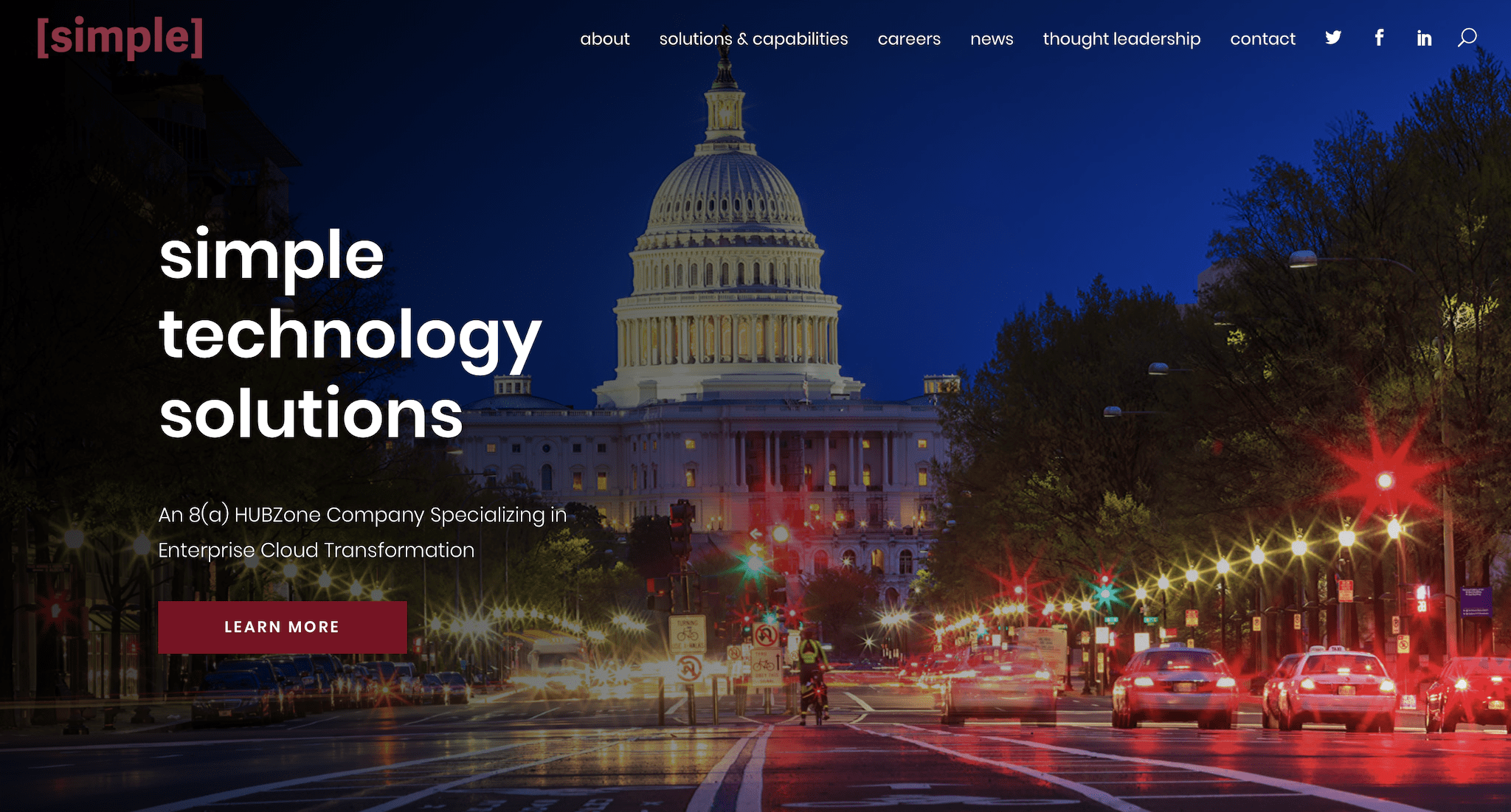 Simple Technology Solutions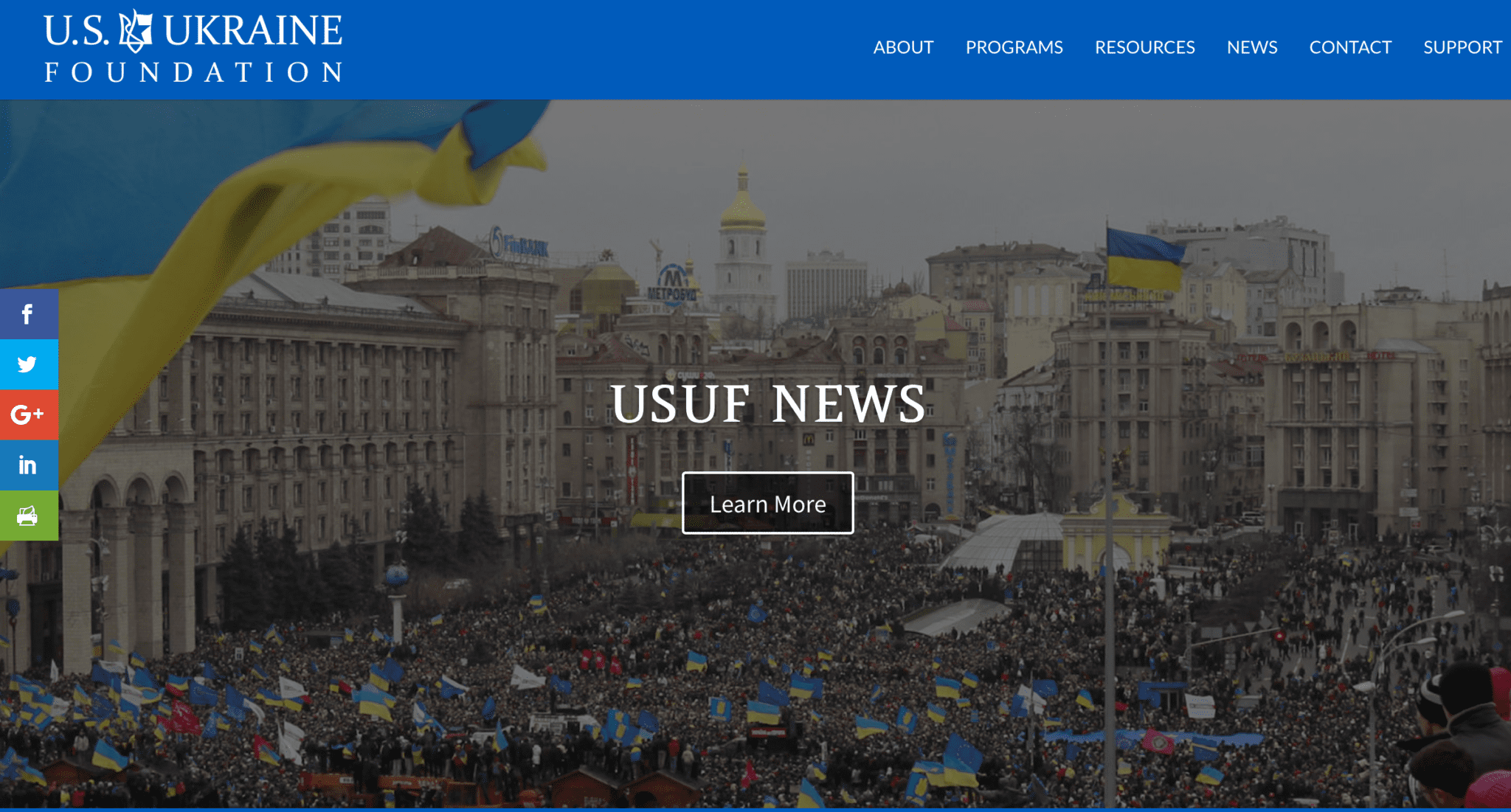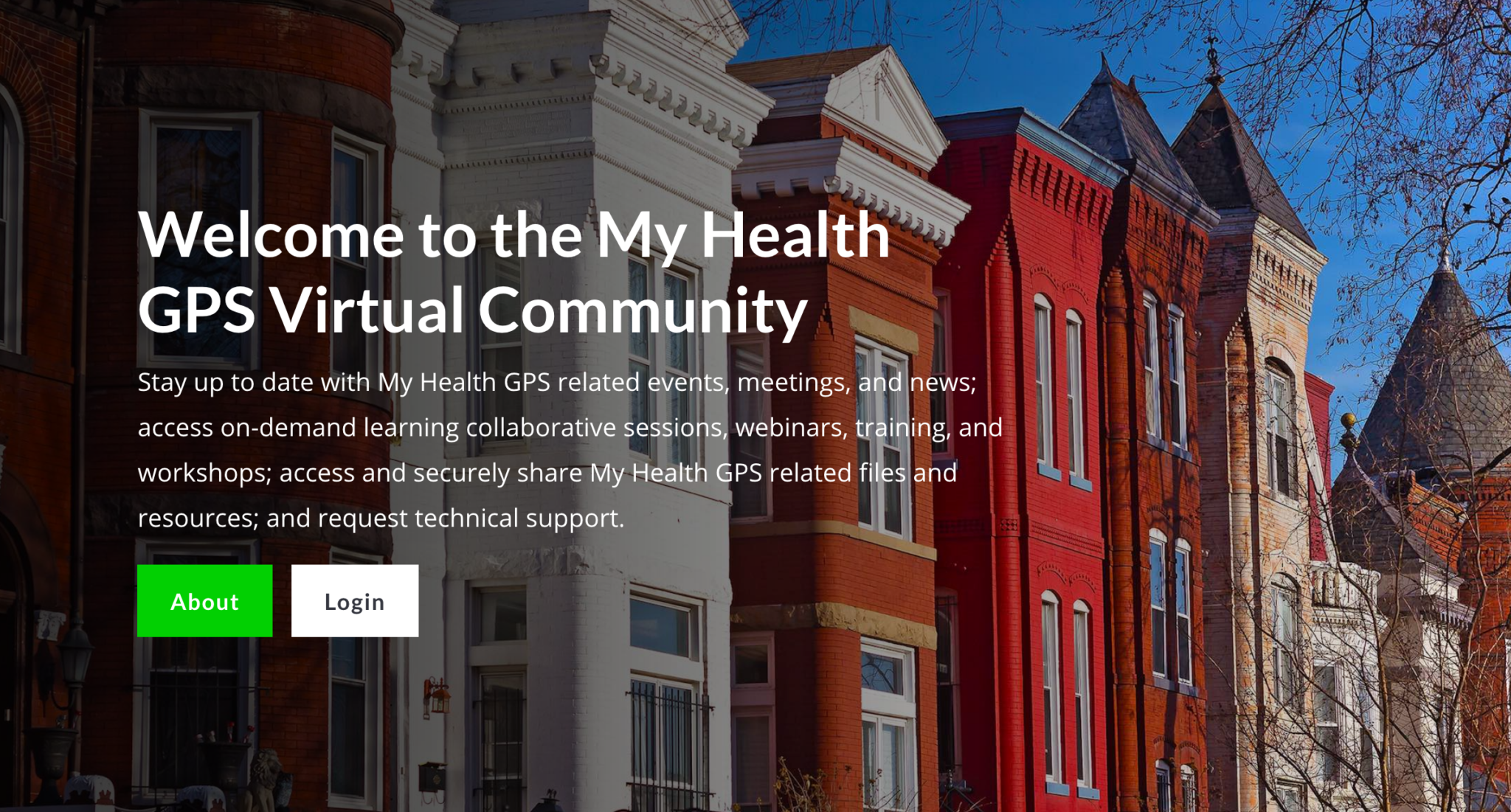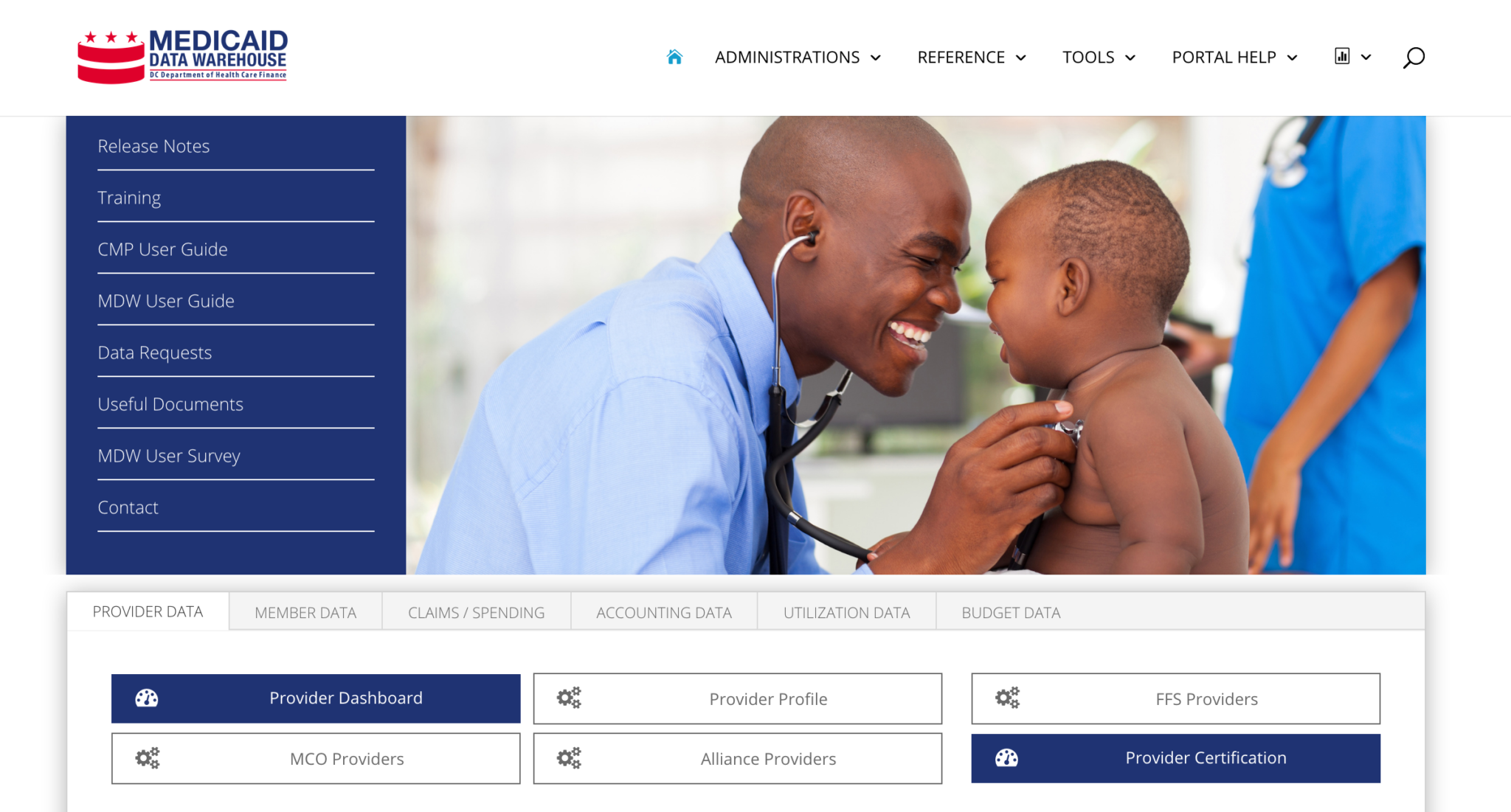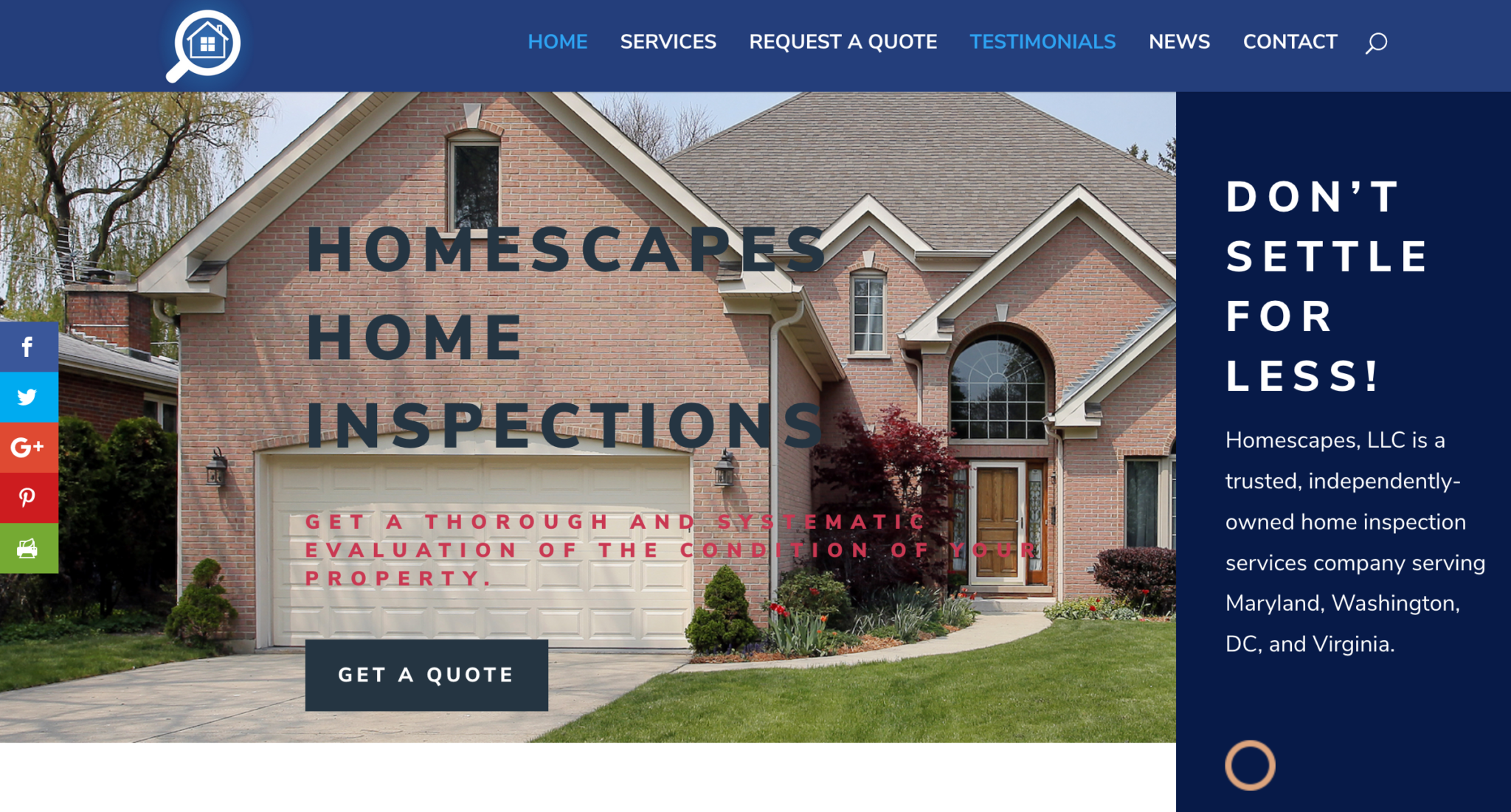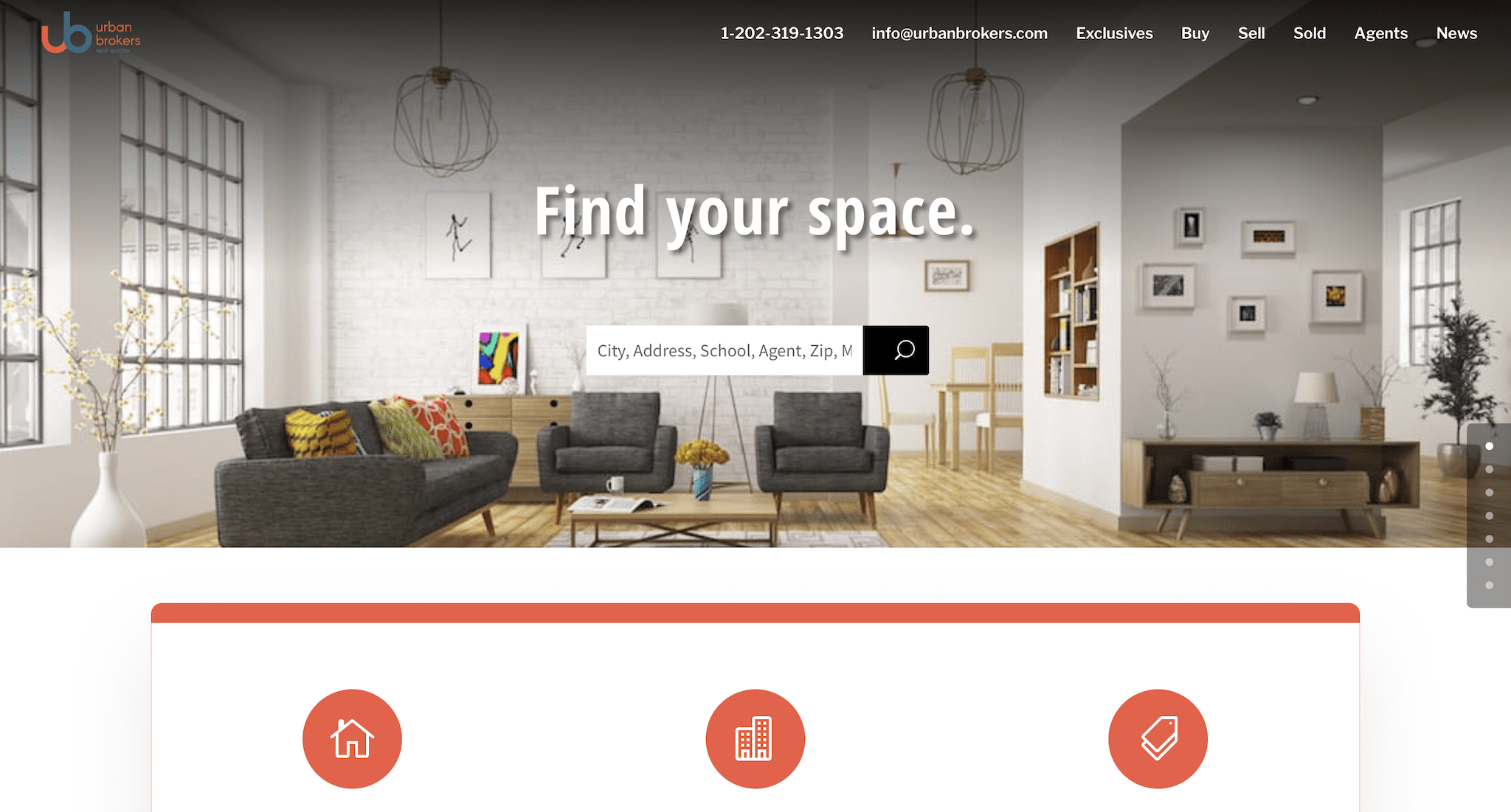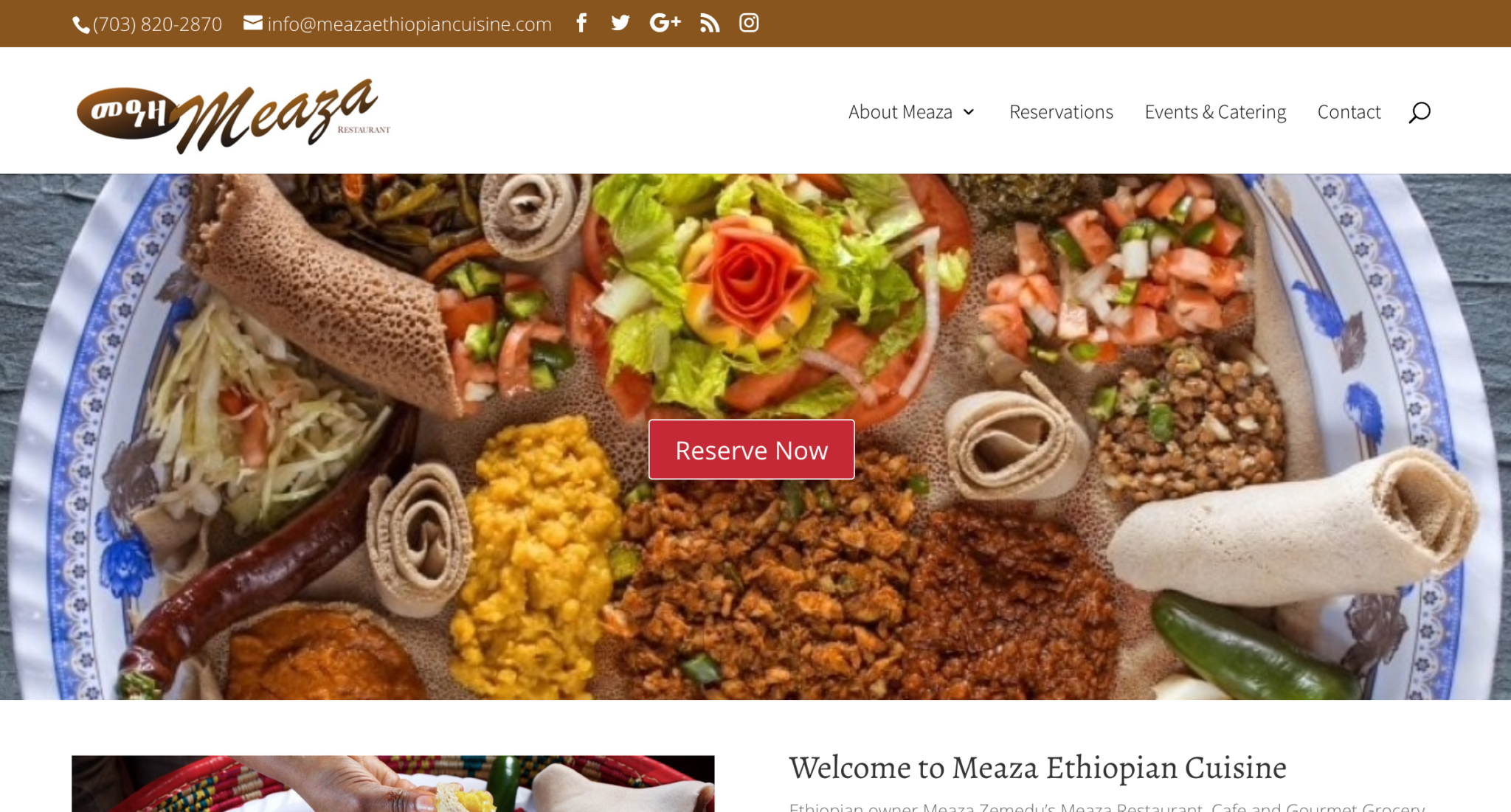 MEAZAETHIOPIANCUISINE.COM
Let's Work Together
An Egghead will help you develop ideas and projects, transform your organization, and grow your business. Contact us today to get started.