"Are You A Website Owner At Risk of Being SUED?"
Find out if your website is ADA compliant as required by law. Get a FREE audit of your website.
Click Here For Your Free Audit
*This is 100% FREE, no credit card required.
What Is Website Compliance?
Title III of the Americans with Disabilities Act
UNDER TITLE III of The Americans with Disabilities Act businesses are required to make their websites accessible.
Retail stores and other sales or retail establishments
Hotels, Inns, and motels;
Food and drink establishments; and
Auditoriums, theaters, and sports arenas
A website with inaccessible features can limit the ability of individuals with a disability to access them and violates the public accommodation's of goods, services, and privilege to be available through that website – for example an online application for school or other such forms and applications.
Avoid Costly Lawsuits and Ensure ADA Compliance with Ask the Egghead
Ask the Egghead is committed to helping businesses create a more inclusive website. Ask the Egghead offers a comprehensive solution to help your business avoid the costly lawsuit you may face due to noncompliance. Our services are affordable, and easy to use. Our team of experts will review your website and provide an audit detailing your compliance issues. Our (AI) powered software continuously scans your website and makes the appropriate adjustment to ensure that it is compliant with ADA standards.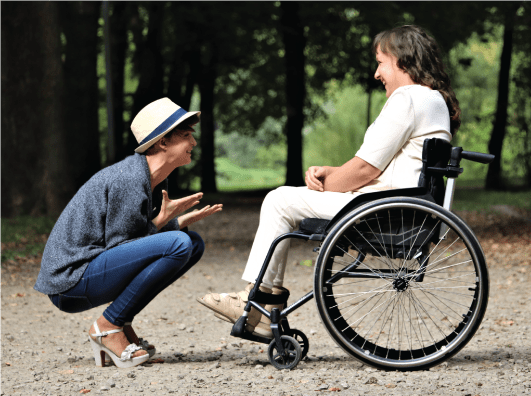 ADA Compliance Is The Law…
The Nations Leader In Website Accessibilty
Helping Businesses of All Sizes Become ADA Compliant!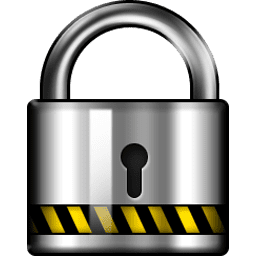 Your Data Is Protected – We Respect Your Privacy And Will Never Spam You…
What is the ADA and why do you need your website to be accessible?
The Americans with Disabilities Act is a landmark legislation that prohibits discrimination in the treatment of persons with disabilities. It aims at promoting equality in all spheres of public life. This includes the Internet, since websites must be accessible to the large percentage of people with disabilities. Nearly 20% are disabled in the United States. According to the U.S. Census Bureau, 51 million Americans 15 years and older have a disability. 19.9 Million have difficulty lifting or grasping which can affect their use of a mouse, keyboard, or other devices. 8.1 million are visually impaired. Some people rely on screen readers and screen magnifiers. Some are color blind. According to the Census Bureau 7.6 million people are hearing impaired. They may rely on captions or transcripts for audio and/or video media. Accessible digital content can help your company reach more customers, improve customer satisfaction, and give you a competitive advantage over companies that don't offer accessibility features. We can help you become more accessible.