Companies change for the better
 

when they
work with Ask the Egghead
We focus on our customers' needs and set you up for success and keep your
organization's website in sync. Experience website support that is proactive – it's what's
made Ask the Egghead a top website maintenance services company.
Our team is an extension of your team and we make it easy for clients to request tech
support and website updates, as well as manage and track website progress. Our
website maintenance plans provide all the extra help whenever you need it.
Website maintenance packages
for every size organization
Looking for monthly website maintenance packages? Save time and costly
expenses on your website each month with continuous improvements. We keep
your site up-to-date and secure by handling all the monitoring and maintenance.
Website & application monitoring
Monthly full site backup stored
at 3rd party location
Graphic/web design support
Dedicated project manager
Monthly innovation session

Access a team of
strategists, designers,
developers and hosting
for one rate
Reduce costs and
unexpected issues with
proactive maintenance
Dedicated project
managers familiar with
your objectives
What services are in our
website maintenance packages?
Looking for monthly website maintenance packages? Save time and costly expenses on your website each month with continuous improvements. We keep your site up-to-date and secure by handling all the monitoring and maintenance.

Our professional services Drupal team can answer support questions and get support items fixed quickly.

Whether you need small improvements to an existing site or have a repair or compatibility issue, our team can resolve your issues quickly and effectively.

Our team offers full website tech support services to address all your web and marketing technical requests. A good support team will not only address issues such as minor bugs or security fixes, but also look into proactive opportunities for improvement that can help your business grow.

If your website isn't loading quickly, you're probably losing visitors, conversions, and revenue. Our website and page speed optimization team will help improve the performance of your website to create an ideal site experience for your visitors.

Is your site not performing well due to SEO issues related to the coding, images, or installed modules? Our SEO team can help uncover and remedy these problems quickly and effectively.

Perhaps you need to integrate a new tool, functionality, form, or third party tool that will help your site grow. Our team can help make these updates seamlessly.
How much does website maintenance
cost every year?
The average website maintenance cost is anywhere from $500 to $50,000 per year. Our services help provide the technical support, website updates and hosting support. Other related expenses to website costs that may impact website maintenance include hosting, SSL certificates, domain names and optional third party services.
Our Anytime™ website packages are designed to give you flexibility and access to a team of developers, designers and security experts. Whether your business is large or small, our website maintenance pricing plans can help scale to your needs. 
A new year also brings in a new budget, when determining a website maintenance costs keep in mind that businesses lose billions to poor maintenance and security on their websites. If you're seeking to reduce your spending the average website maintenance cost is easier budgeted annually vs trying to secure those funds on a case by case basis.
Website Maintenance
Pricing and Plans
Looking for a monthly website maintenance packages? Save time and costly expenses on your website every month with continuous improvements. We use data analysis and real-time reporting as a guide to determine which updates should take priority. We will provide:
A Custom Website Maintenance Proposal
Proactive Recommendations
Flexible Hours and Options
Dedicated Customer Support Team



Let's talk support
Discover how we can help you grow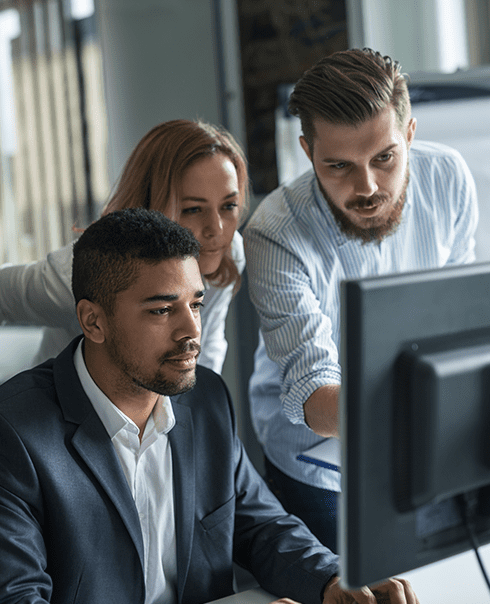 What do website
maintenance services
include?
Your company will receive access to a number of website maintenance services as part of our support packages. We help businesses keep a consistent schedule for updating services, products or news & announcements.
Plugin or module security updates
WordPress website maintenance
Drupal website maintenance
Our proactive website maintenance services are designed to
keep your site secure and running care free for years to come.
Washington DC
website maintenance
support
Ask the Egghead's Washington, DC website maintenance services clients include a diverse selection of corporate, nonprofits, NGOs, and government agencies throughout the region. Headquartered in the heart of the District of Columbia. our team of strategy, creative, design and development experts work to deliver the best possible digital experiences for clients. Our squad of 25 Eggheads are driven to helping you meet tight deadlines and complex goals
We have over 18 years of experience working with clients in Washington, DC serving clients in Dupont Circle, Georgetown, Capitol Hill, Virginia, and Maryland.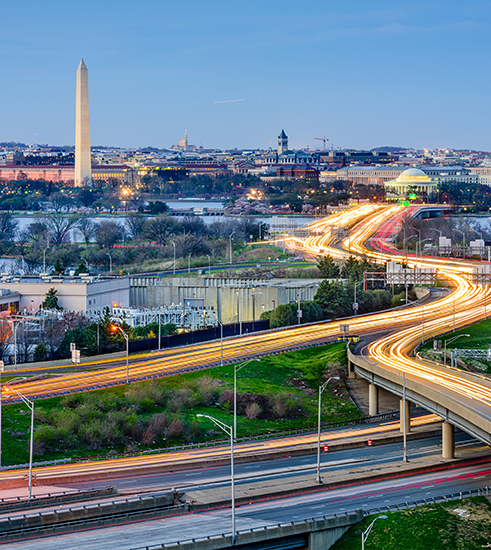 Website Maintenance
Frequently Asked Questions

Before Ask the Egghead: Website updates, tech support, and security updates were scattered
and people were stressed. After Ask the Egghead: All issues are handled quickly, detailed
reporting is in place, progress is clear, and extra help is always available.