Whatever kind of niche or style you can think of; there's a WordPress theme for it. People have been using WordPress to build all kinds of websites which makes it no surprise that all sorts of themes are keep being developed, improved and purchased by web enthusiasts all over the world. In this post, we'll specifically be sharing some cool themes that are made with WordPress. Make sure you also check out the following post containing cool websites that are made with WordPress.
1. Flow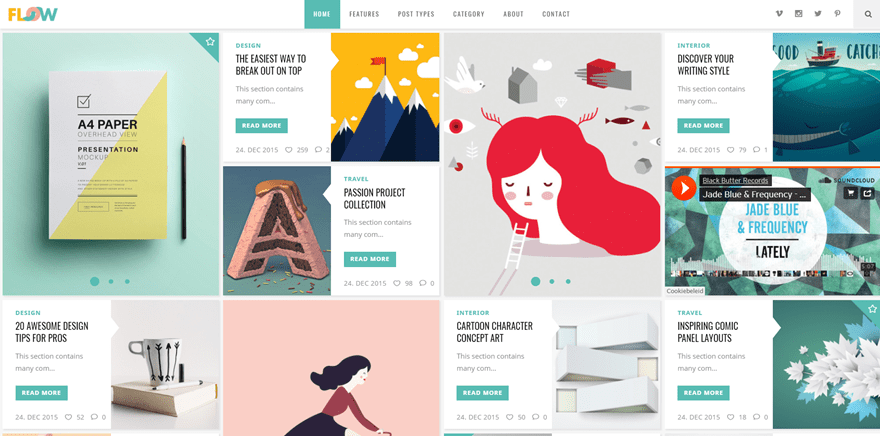 The first theme we want to start our list of cool themes with, is Flow. This great WordPress theme speaks to your imagination. Flow is a perfect fit if you're planning on starting your blog, or if you're about to create one for a client. It offers three different ways of approaching your website with the original, creative and waterfall layouts. Each one of them looks stunning and unique in its own way. With one click, you'll be able to import the demo layout and get started right away.
Price: $49 | More information
2. Minimum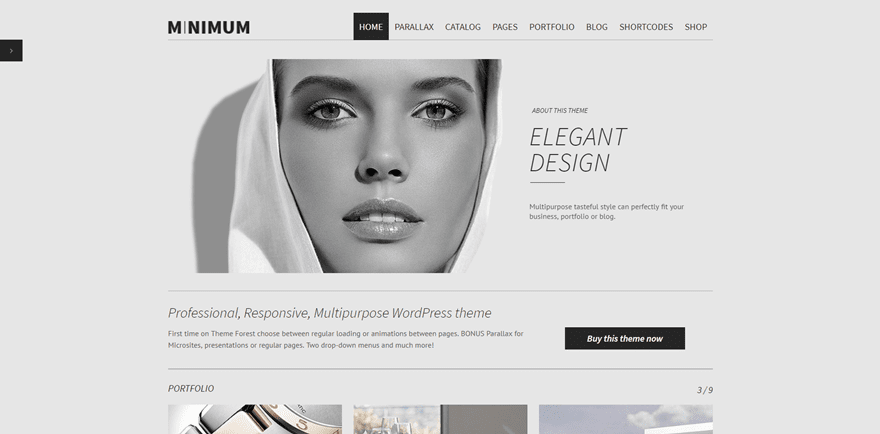 The next theme we'd like to share is Minimum. This cool theme is nothing you have seen before; it's clean yet mysterious in a very attractive way. It offers you, among other things, AJAX animations, bonus parallax pages, two drop-down menus and a stunning catalog page. There are also over 500 Google fonts present and there are four integrated colors that allow you to do quick and easy customizations.
Price: $59 | More information
3. Heli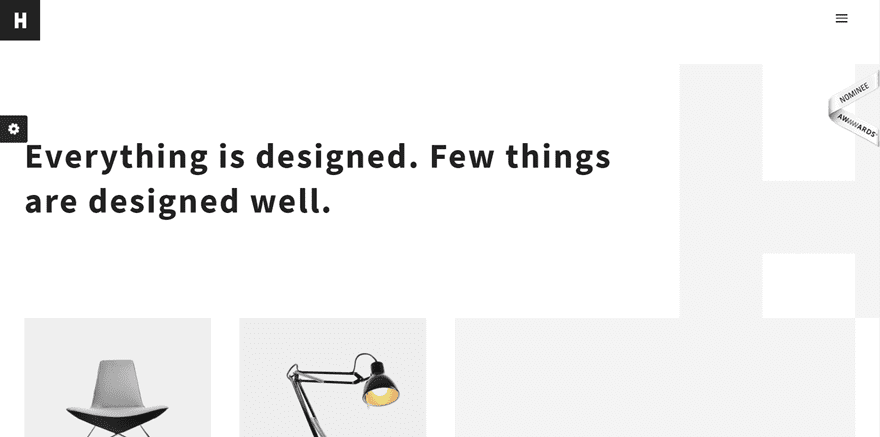 Moving on, we're going to take a look at the multi-purpose Heli theme. This theme is all about knowing how to balance the white and black color to make your website look bold and cool. This theme has, among other things, advanced portfolio and blog layouts, menu variants, one-click demo site imports and WooCommerce integration. On top of that, you have tons of layouts that'll make your next website look professional, neat and artistic.
Price: $59| More information
4. Rife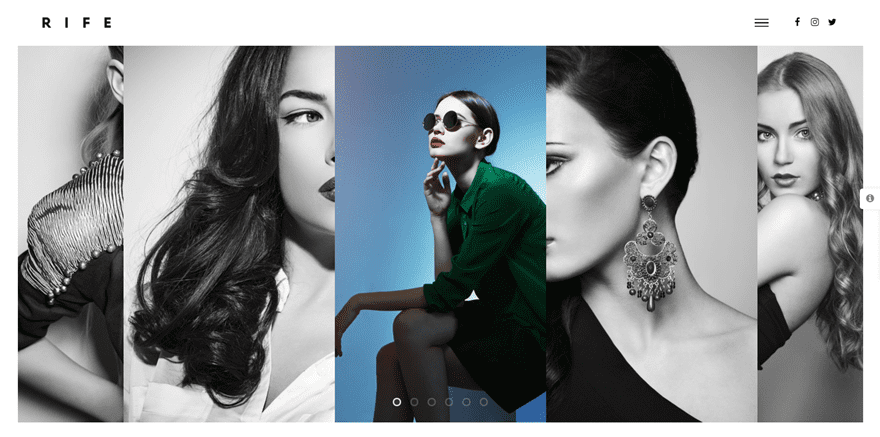 The third cool theme in the row is Rife. The Rife theme can definitely help you take your website to the next level. It's responsive, it includes premium plugins that'll help you reach specific results, it has over 600 Google Fonts installed and is SEO proof. With more than 16 designs and more than 15 pages at your disposal; this theme will help you bring style and beauty to your next WordPress website in an effortless way.
Price: $9/month | More information
5. Milano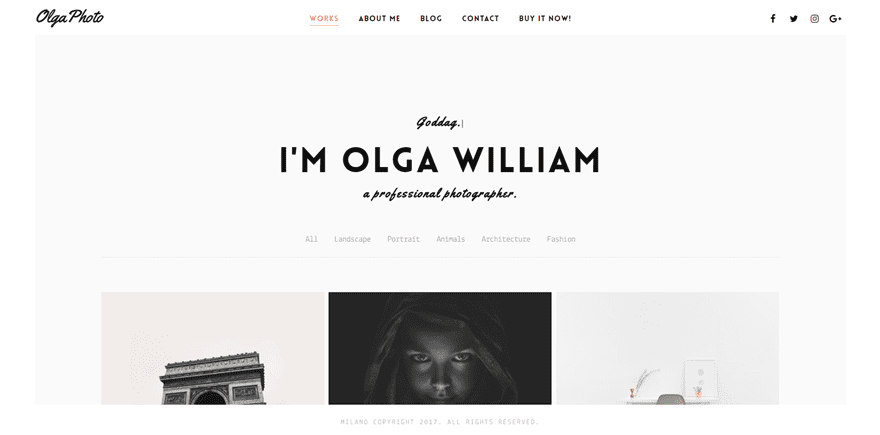 Another excellent theme in our list of cool themes is Milano. What is there not to love about multi-purpose WordPress themes? This theme offers you, among other things, more than 6 monochrome demos, more than 30 stunning slider effects, 5 menu styles and beautiful hover effects that'll help you personalize your website as much as you prefer. One the best things about this theme is how clean and user-friendly it is for both the website builder and the visitors.
Price: $38 | More information
6. Bateaux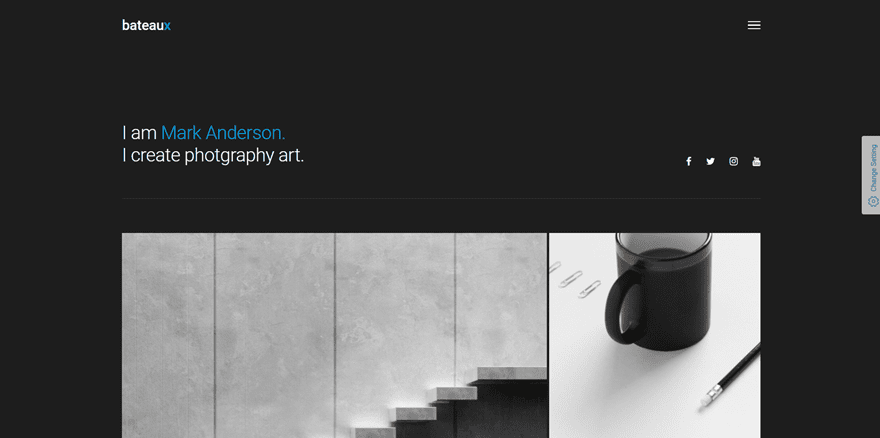 Next, we have the Bateaux WordPress theme. What's not cool about having over 25 unique homepages at your disposal? This theme also offers the drag and drop and live preview options. On top of that, the smart interface and the inline text editor will give you a great experience while creating your new website. This theme is absolutely worth checking out before building your next site.
Price: $59 | More information
7. Air.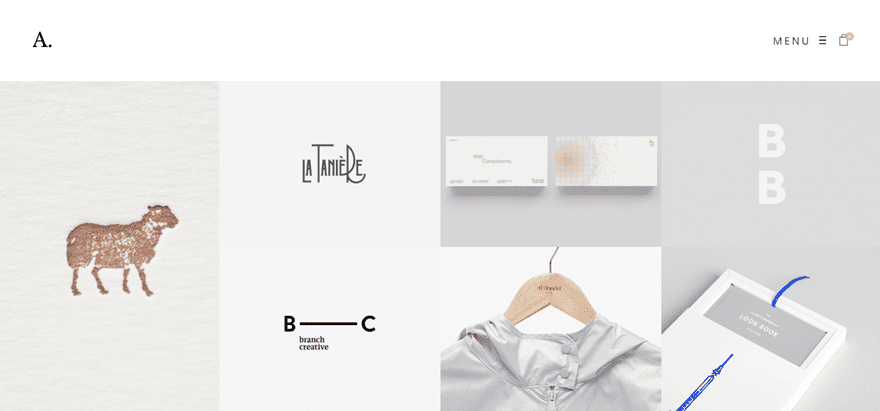 Or what about the Air. WordPress theme? It's probably one of the cleanest themes in this list and it's mainly used for portfolio websites that want all the attention to go to the previous work that is shared with the visitors. With its well-thought-out layouts, different menu possibilities and customizable footer, this theme allows you to focus on the cool stuff you want to share with your visitors in an environment that screams professionalism and dedication.
Price: $55 | More information
8. The Agency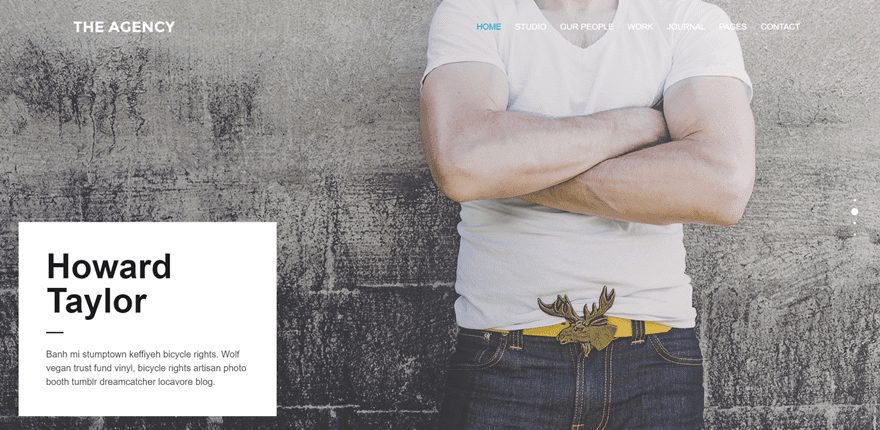 Another theme that belongs on this list of cool themes is The Agency. This theme offers you all kinds of good stuff. It includes a child theme, it's ready to be used in multiple languages and it has unlimited color schemes at your disposal so you can make your website look exactly how you want it to. And oh; one of the really cool things about this site is the endless scrolling through different sections on the homepage.
Price: $99 | More information
For Elegant Themes Members
For the Elegant Themes members out there, the following two go-to themes we'll mention in this post are included in your membership. And if you're not an Elegant Themes member yet, you won't only get the next two themes by becoming a member; you will also enjoy all the regular updates that'll make designing any type of website easier.
9. Divi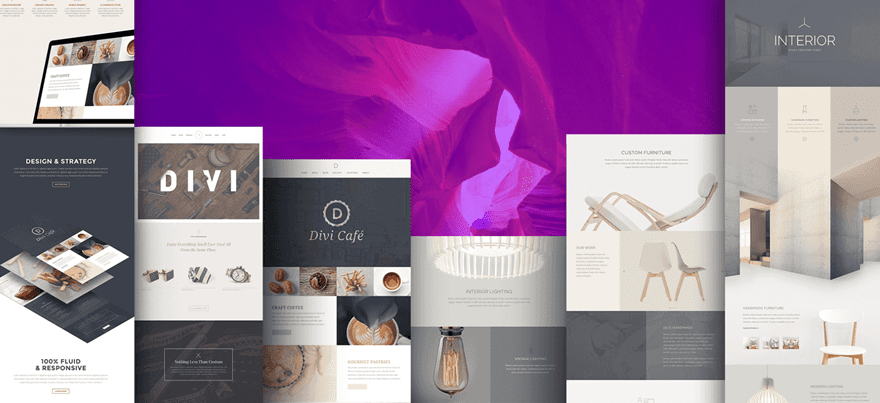 Being the most installed theme on WordPress, Divi is the must-have (and only) theme that'll allow you to create all kinds of websites without having to get to know a new theme everytime you design a different website. Divi provides tons of different modules, rows and sections that will help you add all sorts of content to your website and modify them to your needs. And with the Visual Builder within reach, you can see changes happen in real time. All of the built-in design options that Divi offers will make using code a nice-to-have instead of a necessity.
Price: $89/year | More information
10. Extra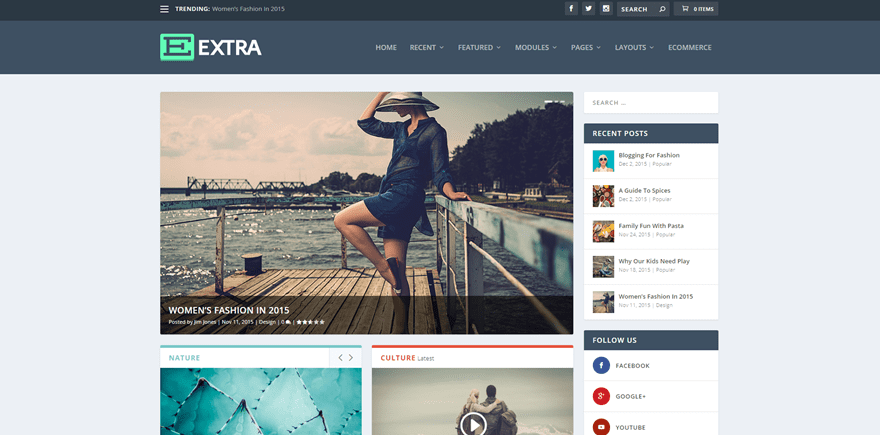 Are you specifically looking for a theme that offers you the power of a multi-functional theme such as Divi, but allows you to focus on blogging and online-publications at the same time? The Extra theme is the way to go. While being specifically focused on creating a magazine-friendly layout and supporting the content you provide to your audience, the Extra theme is also focused on making it easier for you to create the exact design you imagined. With multiple category modules, tons of pre-made layouts and countless design possibilities, Extra makes the experience for both you and your visitors a real pleasure.
Price: $89/year | More information
Final Thoughts
In this post, we've shared some cool themes you should definitely check out before creating your next websites. Each one of them has a creative and cool side that you might have been looking for. If you have any questions or suggestions; make sure you leave a comment in the comment section below!
Be sure to subscribe to our email newsletter and YouTube channel so that you never miss a big announcement, useful tip, or Divi freebie!
Featured Image by diGraphy / shutterstock.com
The post 10 Cool Themes to Check Out Before Creating Your Next WordPress Website appeared first on Elegant Themes Blog.