Hey Divi Nation, it's time for our first ever Divi Nation Community Report! Now, seeing as we've never done one of these before, it's probably worth explaining what exactly that means. Back in March we announced the Divi Nation Meetup Network. This network allows us to link any Meetup Group in the world to one "master account" so that we can help foster and grow local Divi communities everywhere. And we're happy to announce that the first batch of Meetup Groups have been launched! The Divi Nation is now comprised of ~800 members, spread out between 8 Groups, in 4 countries. It's my privilege today to introduce you to those groups and the volunteers who have made them possible.
Divi Nation Atlanta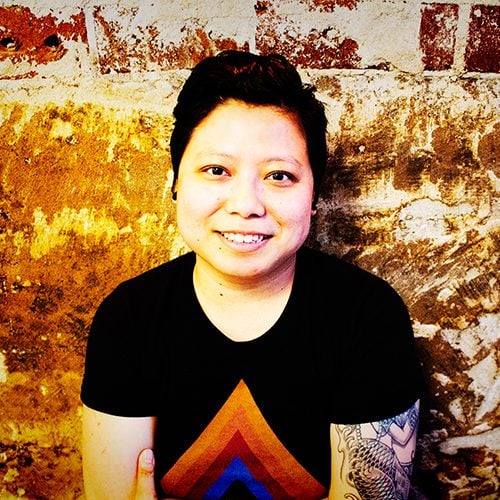 Thanks to the efforts of Sinoun (pronounced 'sin-noon') Chea, Divi Nation Atlanta is off to an excellent start. Founded June 13th this group already has an impressive 42 members with three events planned. Sinoun is the founder of ShiftWeb Solutions, a web design and SEO company. She is passionate about working with small businesses to help them achieve a sexier presence (her words!) on the world wide web. She is both an artist and entrepreneur at heart. In her spare time, Sinoun is always working on various projects that stimulate her brain.
I'd like to thank her for stepping up and organizing this group. I look forward to seeing Divi Nation Atlanta flourish. If you're in the Atlanta area, check them out!
Divi Nation Caracas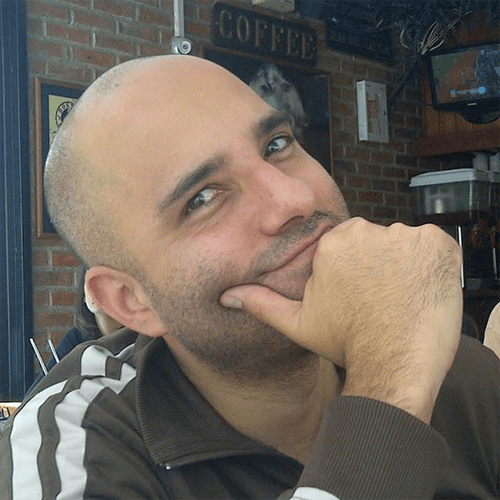 Divi Nation Caracas has been founded and lead by Newman Viloria. In an extremely short amount of time he's grown the group from just himself to 41 members! Newman is Latin America Area Manager for Key Systems UK (Out-of-home Advertising Software) and co-founder of Sociappeal, a Digital Marketing Agency based in Caracas, Venezuela. Sociappeal uses WordPress and Elegant Themes for website design and development since 2011, when the company was established, and started using Divi as soon as it was released. Sociappeal has developed 100+ websites using Divi.
If you live in the Caracas Venezuela area, be sure to check them out!
Divi Nation in The Triangle
Divi Nation in The Triangle has been founded and is lead by Brett Geoffrey. Brett has been working in the web space for the past 20 years. Building websites and establishing an online presence is a skill that is always evolving. He believes you should always be learning how to use new tools, implement new idea's, staying relevant or at least trying to. It is this passion and dedication that he hopes to bring and share with the web development community.
Sounds like a great learning environment! If you're in the Wake Forest, North Carolina area be sure to check this group out!
Milwaukee Divi Society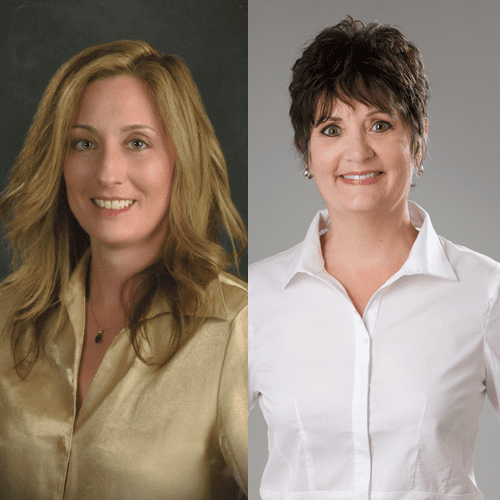 Milwaukee Divi Society is lead by Tracy Champagne and Kimberly Hughes. Tracy does Divi web design projects and small business social media training while Kimberly does small business marketing and consulting.
If you're in the Milwaukee area, be sure to check out their Divi Meetup!
Divi Nation Seacoast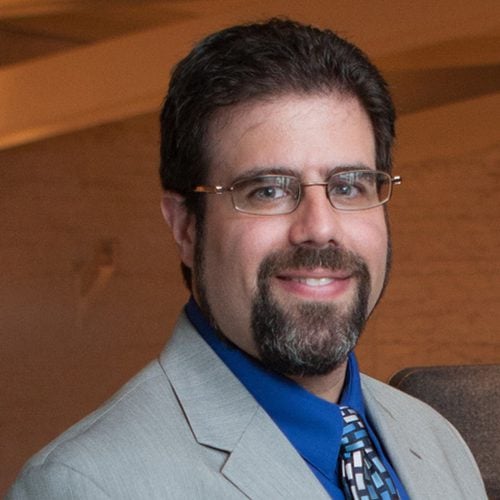 Divi Nation Seacoast was founded by Jeff Litcofsky. Jeff is a 25-year veteran of the consumer electronics industry working for several globally recognized audio brands in all aspects of marketing and web development and management. In 2013, he started his own web development and marketing consultancy and continues to enjoy the challenges of being an entrepreneur. He is also a partner in another web development business, Spark Development, a WordPress development resource for agencies and large businesses.
If you're in the Seacoast area, be sure to check them out!
Divi Nation Bekasi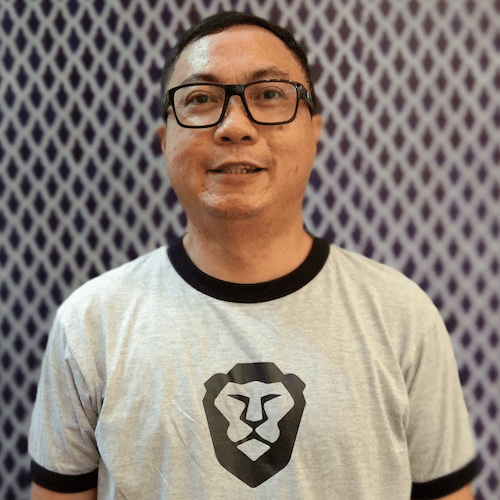 Divi Nation Bekasi is headed by Viking Karwur, also known on social media as MadebyVK, he runs a small web design & development studio in Bekasi. Viking is also a WordCamp Jakarta 2017 Organizer and Organizer of WordPress Bekasi Meetup. He's experienced as an open-source community builder in Indonesia (before establishing Brave Squad Indonesia in 2016 and founding Mozilla Indonesia Community in 2004).
We're really proud to have Viking leading up our first Meetup Group in Indonesia and hope that he continues to have success there.
Divi Nation Lagos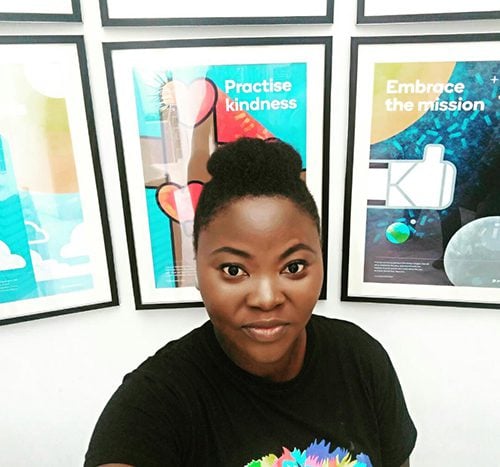 Divi Nation Lagos was founded and is lead by Mary Job. Mary is a writer, an expert googler, a teacher and an open source advocate. She runs 'how do you tech' for work and volunteers as a community builder at Uwani Foundation & WordPress Nigeria Communities. She is currently delving deeper into ICT & WordPress technologies to help people leverage upon it as a tool for self empowerment.
If you're in the Lagos area be sure to check this group out!
The Divi Nation
This particular group is our flagship group that is technically based out of San Francisco, California. However, when we started it we didn't have a mastery of the Meetup platform and we tried using it for all of our Meetups regardless of location. Hence, the super large number of non-local folks who are part of this particular group. All that said, we're looking for someone local to the San Francisco area to take over this group. So if you'd like to step up and volunteer for that just let me know! You can reach me at nathan at elegantthemes dot com. We'd love to get some local Meetups happening via this group in our home city.
Want to Create and Host Your Own Local Divi Nation Meetup?
If you're interested in hosting your own local Divi Nation Meetup all you have to do is message me at nathan at elegantthemes dot com and I will share our Meetup Event Host Handbook with you and we will work together to get your local Divi Meetup Group both launched and linked to our new network. Easy as that!
Elegant Themes is Looking for an Event Coordinator!
As the Divi Nation Meetup Network grows (not to mention our ambitions for our own Divi focused conference!) we've realized we need someone here on staff to focus their full attention on these efforts. So we're looking to hire an event coordinator!
Here is a snippet of our job posting. If you're interested, please email me at nathan at elegantthemes.com with "EVENT COORDINATOR" in the subject line.
"As the Elegant Themes Event Cooridnator you will be responsible for managing and growing our Divi Nation Meetup Network and launching DiviCon–-our very own WordPress, Web Design, and Web Development conference.
As an experienced event planner you will manage, train, and equip local Meetup hosts as well as plan and administrate our biggest event of the year, DiviCon.
This position is available to remote or on-site employees. Employment includes full benefits, paid vacation, a competetitive salary, travel opportunities and participation in our annual company retreat."
Final Thoughts
As the Divi Nation Meetup Network grows and as more and more Divi community events happen around the world we'll use this monthly update post to share those stories and experiences. This first post is just the beginning of what we hope to be a nice new addition to our monthly content and something we hope you look forward to each month.
The post Divi Nation Community Report: June 2018 appeared first on Elegant Themes Blog.